Your Comprehensive
Insurance Solution
Retain Talent • Save Money
Our team believes in a consulting approach.
We stress interaction, communication, meaningful feedback, and lasting relationships.
We encourage wellness because it keeps your workforce on track and helps you save time and money.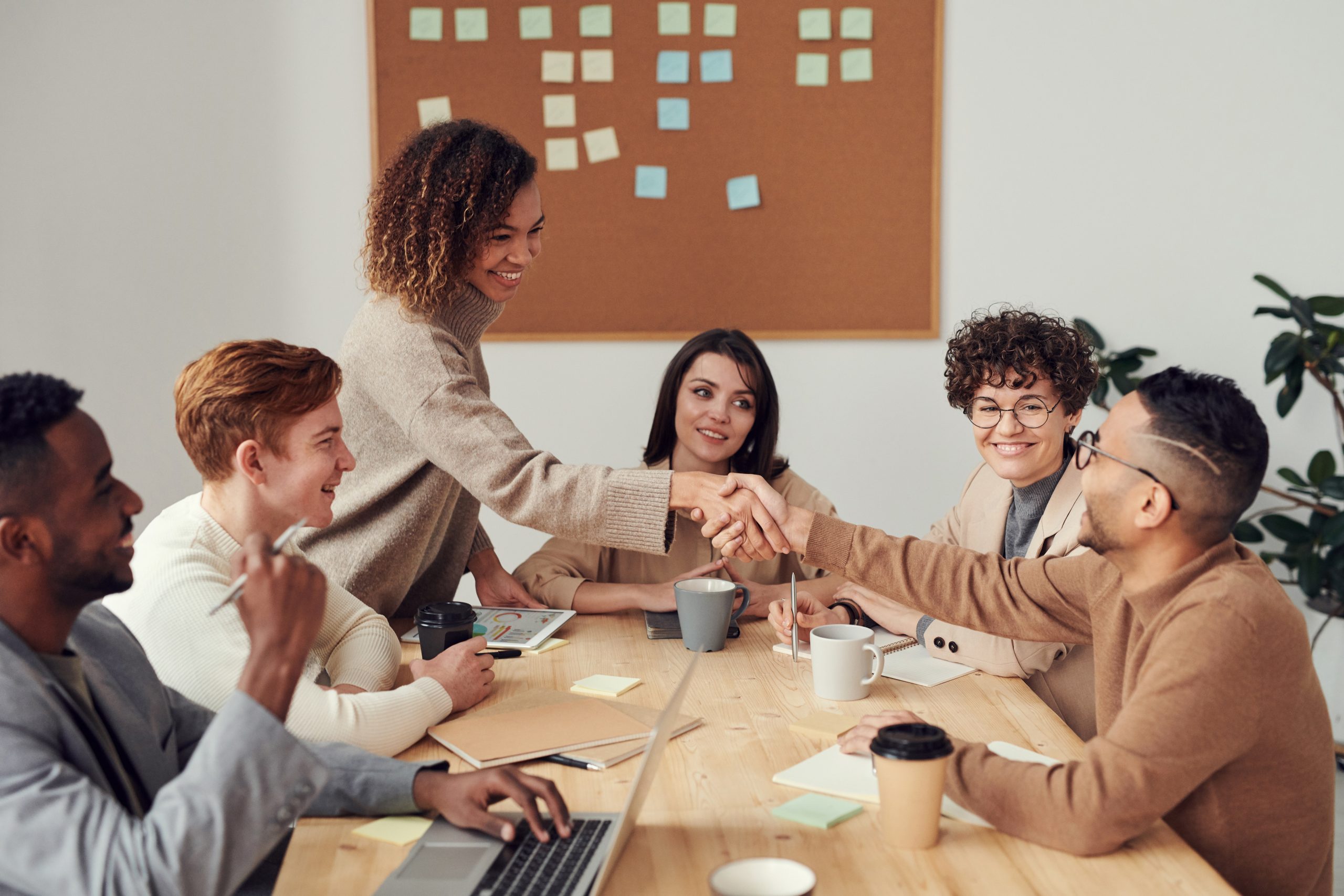 Custom Approach
As licensed professionals we design custom benefit programs that meet your needs and deliver the competitive advantage you deserve.
Our Services
Get value-added professional services that improve employee satisfaction and uncomplicate the work place.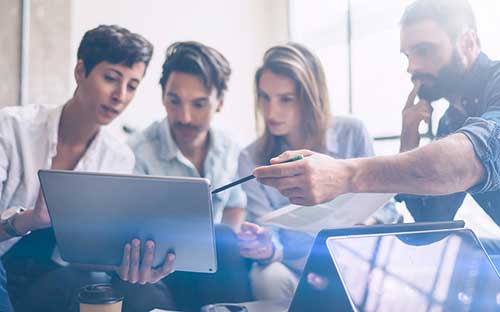 Our Products
Employers come in all shapes and sizes. So do insurance plans. We offer programs to fit the financial and benefit needs of your organization.
Testimonials
We want to thank our happy clients for so taking the time to write so many wonderful testimonials about our services and associates.
Do Your Employee Benefits Measure Up?
Benefits are more than just benefits. They're the competitive edge that entices the best of the best to join your team. We help you design employer solutions that measure up to the competition and to your own expectations.
We've been working with you and your team for many years. There are countless agencies out there, constantly knocking on our door looking for our business, none of which have been able to provide the service you and your team have.
Our overall concern has remained your overall concern:
 your ability to provide our associates with quality healthcare benefits at affordable prices.
In the ever-changing healthcare environment you remain knowledgeable about the healthcare field and the different options as they may become available to us, recommending some than disqualifying others. The depth of your patience, the transparency of information, is very comforting.
Your services after the sale does not dissipate either. The care and concern continue after the ink is dry and the check is cashed. If I haven't said it before please allow me to say it now
. Thank you.
Lane Resnik
Suburban Subaru
Tyler Vartenigian has been our health insurance agent for four years. We are a small company, not a big account by any means, but he does not make me feel small or less important than his other clients; Tyler has always been available to answer any question we may have. Our renewal information is timely and I am able to present to my boss and figure out what we will be doing for the next year with adequate time for Tyler to finalize the paperwork for our employees and schedule some kind of informational meeting. He has taken the time over these years to get to know our company as well as some of the specific individuals and their needs. This has permitted a better fit with available plans and options. Continuity with one agent has definitely given our organization a better experience and product to offer our employees.
Robyn Beausoleil
Archaeological and Historical Services
The Key Hyundai dealership families have been a client of Anthony Renzoni and his firm, The Health Consultant Group for many years now. They helped us develop our own health plan that is self-funded and then eliminated excessive administrative costs that were passed on by the large health insurance companies. They also helped us save quite a bit by setting us up
with the most effective PPO, third-party administrator, and pharmacy benefit manager. 
Anthony and HCG have helped us obtain substantial savings through their due diligence and claims analysis as well. We have always received attentive and personalized support from their team that has helped us maintain a very competitive benefit plan. I would strongly recommend Anthony 
Renzoni 
and the HCG team – they have been one of our strongest business partners. Their advice, resources, and service has been invaluable.
Jeffery Merriam
President
Key Hyundai
As our broker and advisor for employee benefits, Tony Renzoni of the Health Consultants Group and his team have demonstrated their expertise, commitment, and dedication to Mercedes-Benz of New London for over 10 years. 
Tony and his team have guided and assisted us in many renewals and open enrollments for our group health insurance. They have done this through a consistently volatile landscape with both, fully insured health options as well as self-funding. Both have allowed us to control cost without sacrificing coverage. By using their analytics as well as their relationships and leverage with the market they will always seek out the best pricing.
Jeffery Aiosa
Mercedes-Benz
"…Had an absolutely fantastic visit today from your wellness team. Best one yet! Only 4 employees opted out of the screenings, and only 1 (and an owner) did not attend the Lunch and Learn presentation. They were wonderful, and I am hearing lots of buzz among the employees about implementing some of the suggestions they had for a healthier lifestyle. Enthusiasm is definitely up! Thanks for arranging it for us, I even have one of the guys (who seriously needs to see a dr per his results) calling to set up his appt by the end of the day today. This may seem like a small benefit to you, but I honestly think that in some cases it has been life-saving!"
Pat
Southbridge, MA
"Once again Teresa has come through!! I needed a COBRA form to send out to employees. I didn't know we were supposed to be doing that, she got me the form immediately. As long as she has been working with our company I have always been able to count on her. I know that she will get me the answers I need or guide me in the right direction. Not only that, she always responds ASAP whether I call her and leave a message or send email I always get a quick response. I value and appreciate all her help and I just wanted to let you know that I think she is great!"
Stacy
Preston, CT
"…Many thanks for your help over the years – the relationship with your firm has been a pleasure. I have directed companies for more then 40 years and experienced Prudential, Aetna, original HMOs and a myriad of others including working direct with Blue Cross in the early years. You and your company took away all the pain of those early days and we appreciate it."
Francis
Waterbury, CT
"I am writing to tell you what a great job Cecelia Delude is doing. She has helped me and my wife with our health insurance needs.
She is very professional. It is comforting to know we can rely on her and your Health Consultants Group."
Sincerely,
Gerard and Sandra DeCormier.
"Thank you very much!! I was just getting so many different views on this and I want to do everything right! I really appreciate you taking the time to investigate for me, and that's exactly why I blow off the other Brokers!! THANK YOU!!"
Linda
"We've been a customer for over 20 years of the Health Consultants team. Over the years Tony, Karen, Kathy & Melissa have provided our company with excellent service and a great resource.
If they couldn't answer a question they would go above and beyond to find the answer."
Elaine M. Dumas
W.S. Anderson Assoc. Inc.
Contact us for a complimentary Benefits/ Services Review
We are always here to talk because your business is different from any other. Only when we understand your company can we deliver meaningful insurance products and benefits. We get to know your business philosophy, your goals, and your objectives. Your unique business profile becomes our reference to helps us build solutions that work for you and your employees.
Call Our Toll Free Customer Service Line
Or fill out the form and we'll get right back to you.