The Benefit Center, LLC.
Founded in 2004, The Benefit Center, LLC is a third party administrator affiliated company of The Health Consultants Group, LLC. This TPA performs Section 125 administration for employer groups of all sizes. All the services provided qualify as "cafeteria plans" under various sections of the Internal Revenue Code.  We are proud to partner with Evolution 1 the nations' largest electronic payment, on premise, and cloud computing healthcare solution that administers reimbursement accounts. The Benefit Center can help reduce your taxes with accounts such as: HSAs, HRAs, FSAs, Wellness and Transit Plans for consumers.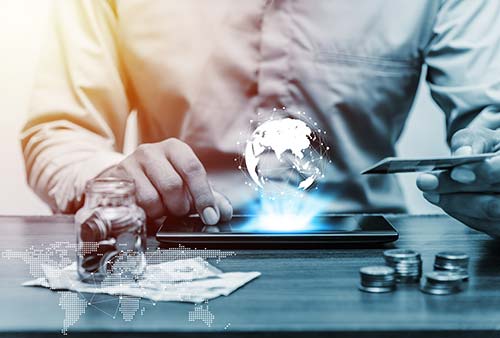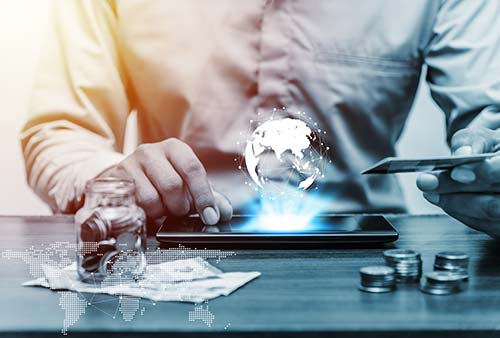 Mission Statement
Since the administration of these plans is highly regulated by the Internal Revenue Service, employers need to comply with the requirements set forth by the IRS. We are here to keep you compliant. We are a company with a single goal in mind: to simplify the business of healthcare.
Keys to Success
The Benefit Center and Evolution1 offer the only solution that provides a single end‐to‐end user experience for administering reimbursement accounts. And is coupled with a user‐experience that removes the complexity from decision making and streamlines healthcare management for consumers.
Employee Login
Your robust employee portal provides access to everything you need to make the most of your benefit plan! Access to your account balances, claim submission, download forms, eligible expense examples, and answers to frequently asked questions. Your portal has an industry-leading design that enables quick and easy navigation of content; you will find it to be very user friendly.

Employer Login
For current and prospective clients: The Benefit Center is your solution for pre-tax employee benefits, FSA, POP, HRA and HSA. Learn more about the products and services we can offer your organization, why not give your employees a raise, a tax break and your company a tax break, with a no-hassle Flex Plan.
Secure Email
To ensure the confidentiality of private information that our company sends you via email and comply with Health Insurance Portability and Accountability Act of 1996 (HIPAA) regulations, we are implementing a new email encryption service through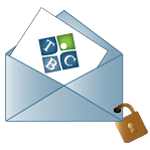 Zix Corporation, the leader in email encryption services.
ZixCorp's easy-to-use email protection makes it seamless for you to receive, read and reply to all encrypted email communication we send you. If you are a ZixCorp customer, you do not need to do anything. Email is securely sent between our organizations and delivered directly to your Inbox. If you are not currently a ZixCorp customer, you receive confidential email through the Secure Message Center.
The protection of confidential communication is important to us and we want to ensure your information stays private. This site helps you understand our encrypted email initiatives.
For more information, please see the Encrytpted Email User Awareness Program user guide. Click the secure image graphic above to get started!
Contact us for a complimentary Benefits/ Services Review
We are always here to talk because your business is different from any other. Only when we understand your company can we deliver meaningful insurance products and benefits. We get to know your business philosophy, your goals, and your objectives. Your unique business profile becomes our reference to helps us build solutions that work for you and your employees.
Call Our Toll Free Customer Service Line
Phone: (800) 413-3162
Or fill out the form and we'll get right back to you.