Compliance Matters: A Guide to Staying Up-to-Date with Benefit Regulations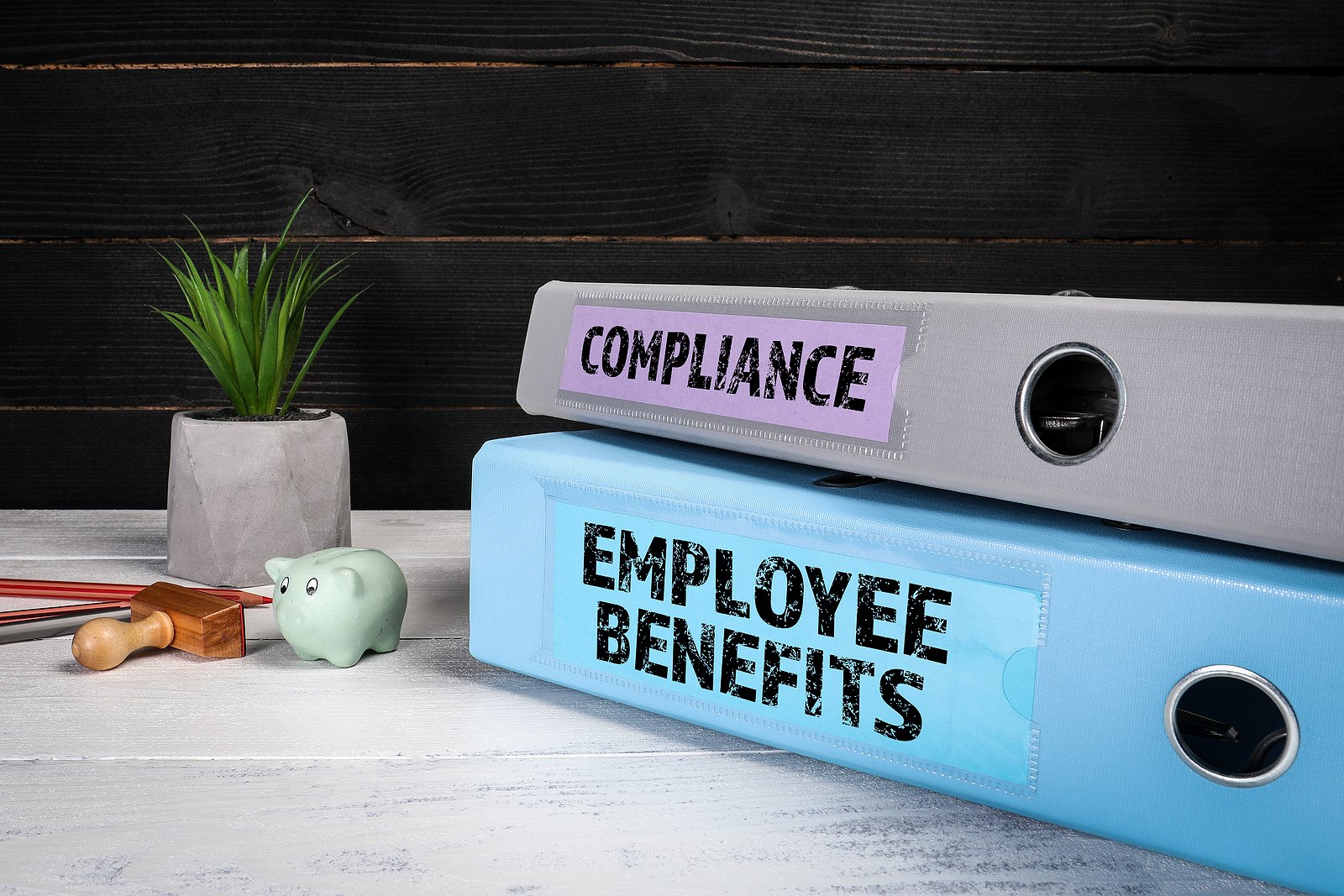 You've probably realized that employee benefits compliance regulations constantly evolve and change. That's bound to happen considering 10 million workplaces covering all manner of industries, new and old, employ 150 million Americans. It helps to keep up to date with employee benefits to retain and keep workers happy and avoid costly penalties or lawsuits occasioned by non-compliance.
Considering 60% of business owners in a survey said they found it difficult to understand and manage local, state, and federal government regulations and legislation, this guide addresses how you can stay up-to-date with employee benefits compliance regulations.
1. Regularly Work on Employee Benefits Compliance
It helps to keep your employee benefits compliance updated regularly. An excellent way to do it is to set aside an hour a week to ensure everything is in place.
Use that time to determine if any new laws or regulations came into play, enhance your worker benefits compliance knowledge, and update your communication and operational strategies.
2. Employ Knowledgeable Staff
Try to hire HR staff who their way around worker benefits compliance regulations as they are your first line of defense against complacency.
Your HR staff should be conversant with human resource legislation, employment laws, and standards of conduct right off the gate. That will help them identify any gaps in your benefits compliance policy that needs updating.
3. Train Employees Involved in Benefits Administration
Loosely tied to point 2, schedule regular training for staff handling employee benefits. Doing so ensures they have the latest information on changes to benefits legislation and enhances their knowledge of implementation.
4. Install Employee Benefits Compliance Software
Installing worker benefits compliance software is one of the easiest ways to keep updated. Most competent HR software have compliance modules that will provide updates and send you notifications each time there's a change in a law or regulation.
It helps to secure the tool from a reputable firm with a rock-solid history of flawless service.
5. Create an Employee Benefits Compliance Checklist
Knowing something is one thing, implementing quite another.
An organizational compliance checklist will help update your processes during hiring, drafting and enforcing of company policies, and management training, ensuring you actually execute and leave nothing out from the reorganized compliance regulations.
6. Create an Employee Handbook
Part of the requirements of benefits compliance rules and regulations is you must inform and advise workers on their rights under current laws. You can achieve this using the annual employee handbook. Have an external counsel review it for any missed changes.
Failure to do this might mean hefty penalties. For instance, Home Depot paid $815,000 in a class settlement for failing to advise workers about their right to maintaining health coverage after termination.
7. Employ a Third Party Administrator
Keeping track of up-to-the-minute employee benefits laws is no easy task. Thankfully, you can outsource this function to a third-party administrator specializing in keeping track and updating company HR benefits compliance.
8. Visit, Join, or Sign Up to Regulatory Forums, Publications, Newsletters, Emails
The best place to source up-to-date information on employee benefits laws and regulations is a governmental organization. Therefore, visit, join, sign up, or subscribe to forums, newsletters, publications, and emails from relevant government sites, such as the Department of Labor.
Similarly, you can do the same for reputable, HR-facing private websites.
9. Engage Your Legal Adviser
Your legal counsel is a great source for finding the most recent information on compliance rules and regulations, as it is their business to know the most current laws.
Final Word
Adopt the measures mentioned above, such as training benefits compliance staff and installing worker benefits compliance tools to ensure you stay up-to-date with compliance regulations. Contact us for more information.