Voluntary Benefits and Employee Retention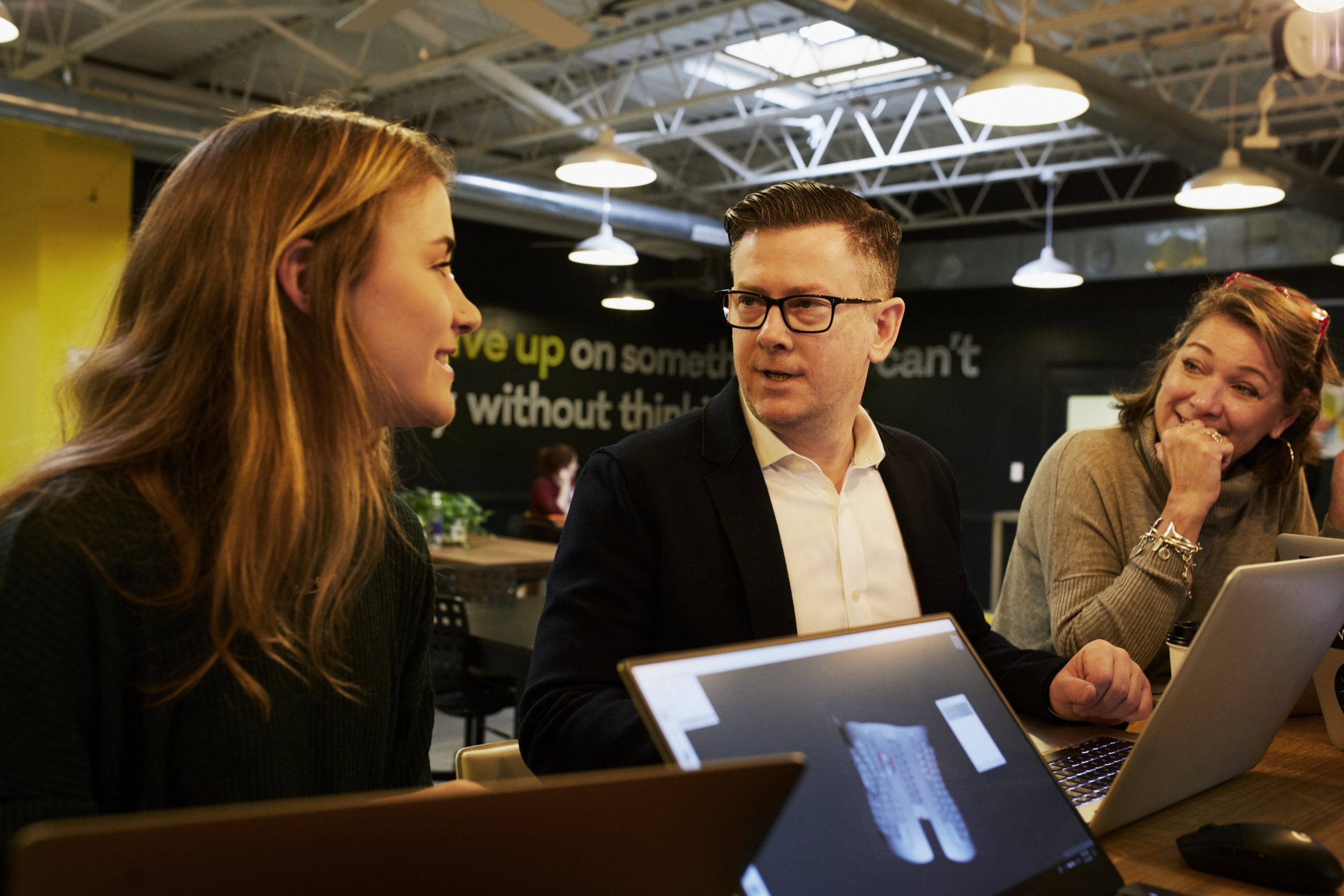 First of all, benefits have always been a key factor in employee retention success. Employees want a good salary, but they also want extras that enhance their personal and financial lives. Perks have become even more important in the current job market. As employment numbers rise, skilled and educated workers have more employment options. When the grass looks greener someplace else and they have few reasons to stay, sometimes they simply move on.
Secondly, many employees move on at about the 4.2-year mark. That's the mean number of years on the job based on the Bureau of Labor Statistics' documentation. While salaries and wages are important, they aren't the only factors that sever employee/employer relationships. Reasons for moving on include:
No chance for advancement
Don't like their jobs
Don't like their bosses or coworkers
Want a better benefits package
What benefits do employees want?
That's a difficult question to answer when you operate a diverse workplace. Men don't need all of the same benefits as women. In contrast, married couples have different needs than single people. Therefore, seniors need different choices than younger employees as well. Voluntary benefits let employees personalize their benefits to fill their personal benefit gaps.
The people who want more options have access to benefits that aren't in the basic benefits package. The people who don't want the optional benefits don't have to pay for them just because they're part of a company plan. Voluntary benefits include these and other options.
Vision insurance
Dental Insurance
Whole life insurance policies
Catastrophic illness insurance
Legal benefits plans
Health and wellness programs
Retirement plans
Depending on your company's willingness to invest in optional benefits, you can set up voluntary benefits as employer-paid, employee-paid, or a combination of the two options. You can offer whole life insurance, legal and other plan benefits as portable coverage. The employee owns the policy or plan and can take it with them if they choose to leave the company.
Using Benefits Strategies as a Recruiting/Retention Tool
In the Society of Human Resources Management's 2018 employee benefits report, "The Evolution of Benefits," they explain that when organizations used a benefits strategy, they recruited more effectively and enjoyed better employee retention rates.
SHRM recommends that employers use their benefits as a tool for employee retention and recruitment. They suggest the following:
Provide employees with regular benefits statements that outline the benefits and their dollar value to the employee.
Provide comparison information on competitors' benefits.
Project an employee's future benefit growth.
Contact Us
For more ideas about voluntary benefits, visit our contact page or call The Health Consultants Group at (800) 367-2482.