An Insurance Strategy That Meets Your Risk Management Goals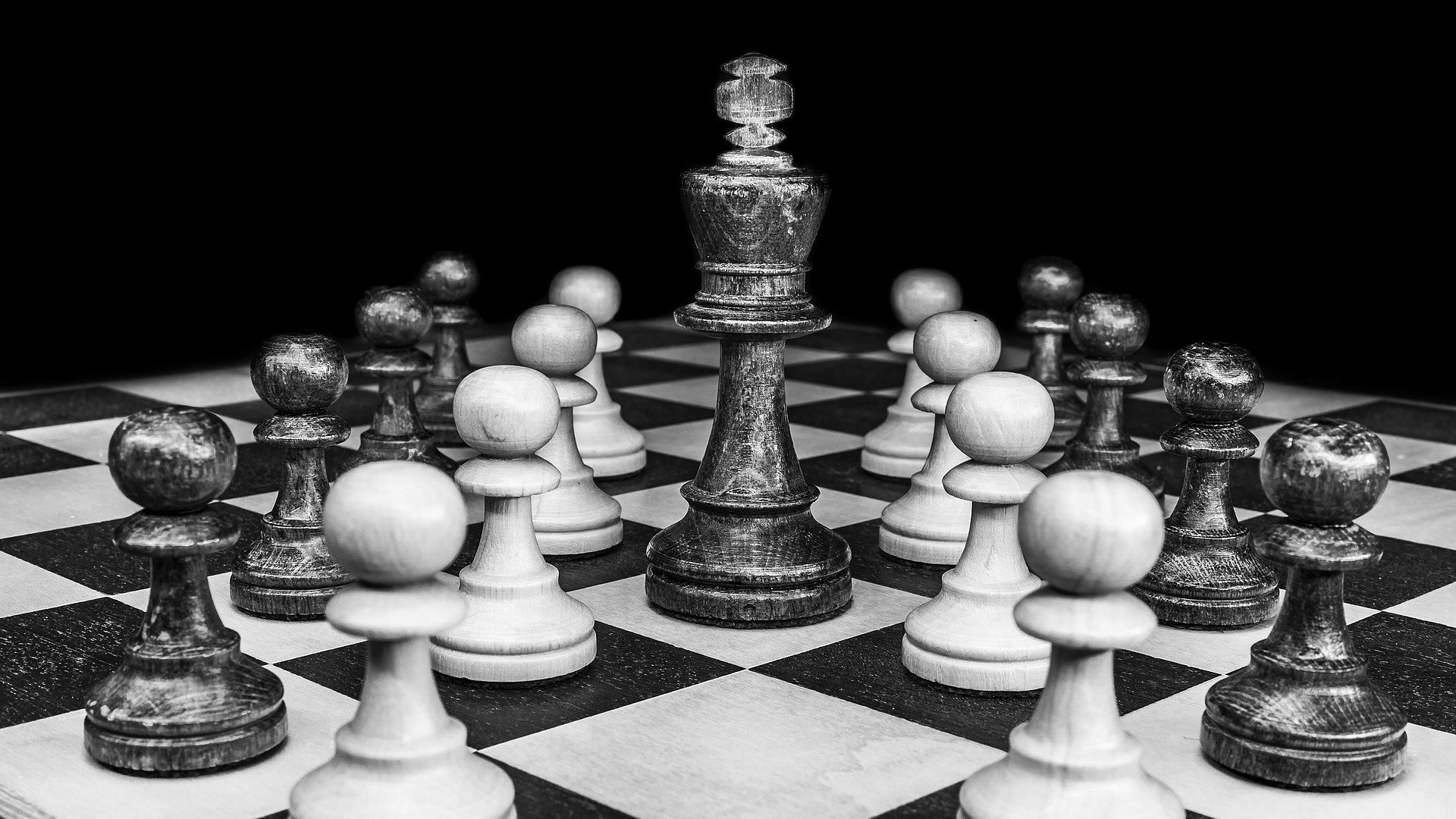 Risk Management Goals Today
When you're responsible for updating your company's risk management goals, you realize that insurance isn't always the default answer. Of course, insurance is still one of the most efficient tools for handling risk. To remain effective and relevant, commercial insurance programs have evolved to meet changing business needs and risk management goals.
Secondly, as you conduct your risk management review, make a commitment to look at a variety of insurance strategies. An annual insurance review is the best way to examine your options.
Allow Enough Time
You need time to make decisions about insuring (or not insuring) your company's risks. Consider beginning your insurance review at least three to six months before your annual policy inception dates. If that sounds like a long time, remember you need time to review coverages, determine potential costs and benefits, and discuss options.
Timing is especially important if you must research insurance options and report your results to a company owner or officer for a final decision.
Consider Traditional and Non-Traditional Insurance Solutions
The most powerful benefit of commercial insurance is its capacity to expand beyond one-size-fits-all. Once you've identified and evaluated your risks, you can tailor your insurance program to do what you want it to do. You may implement cost-saving features, assume more of your risk, or take a look at new "insurance" alternatives.
Remember: Cost Shouldn't Be the Only Factor
Cost is a major risk management consideration but it shouldn't be the only one. If money wasn't a factor, you'd simply buy a bunch of policies and pay the bill when it arrives.
You shouldn't overpay for your insurance program but you should consider what might happen if you choose the cheapest options. It's important to strike a balance between the quality coverage you want and the cost-cutting features you need.
Employee retention is a significant risk management factor. Before opting for a bare-bones employee health plan, consider how it will affect your business if your employees decided to work for an employer with better health coverage. A Platinum or Gold-level health plan will cost more but it will help keep your employees happy.
You can offer employees a menu of self-paid voluntary benefits. Employees who want the benefits pay the premiums. This allows you to upgrade your employees' benefits and pay no additional costs.
You can keep your quality coverage while reducing premiums with self-insured retention limits, large deductibles, self-insuring with stop-loss coverage, connecting with professional employer organizations, and other cost-saving options.
Work With a Knowledgeable Insurance Professional
Whether you're revamping your employee benefits package or establishing your company as a self-insured entity, you should work with a knowledgeable insurance consultant. You don't need a high-pressure salesperson, a captive agent, or a company that sells only one line of products. You need a committed team who takes the time to learn about your company and its risk management goals.
Insurance consultants work on your behalf. They connect you with the products and services that are most compatible with your company culture. They seek solutions that are in your company's best interests.
Contact Health Consultants Group
At HCG, we work with you to tailor a program that's specific to your company and your risk management goals. We provide healthcare solutions and services. We also work with a network of independent agency partners to provide specialty commercial property and casualty solutions.
Give us a call at (800) 367-2482 to schedule a consultation. Or visit our contact page.