Does your company need a Section 125 Administrator?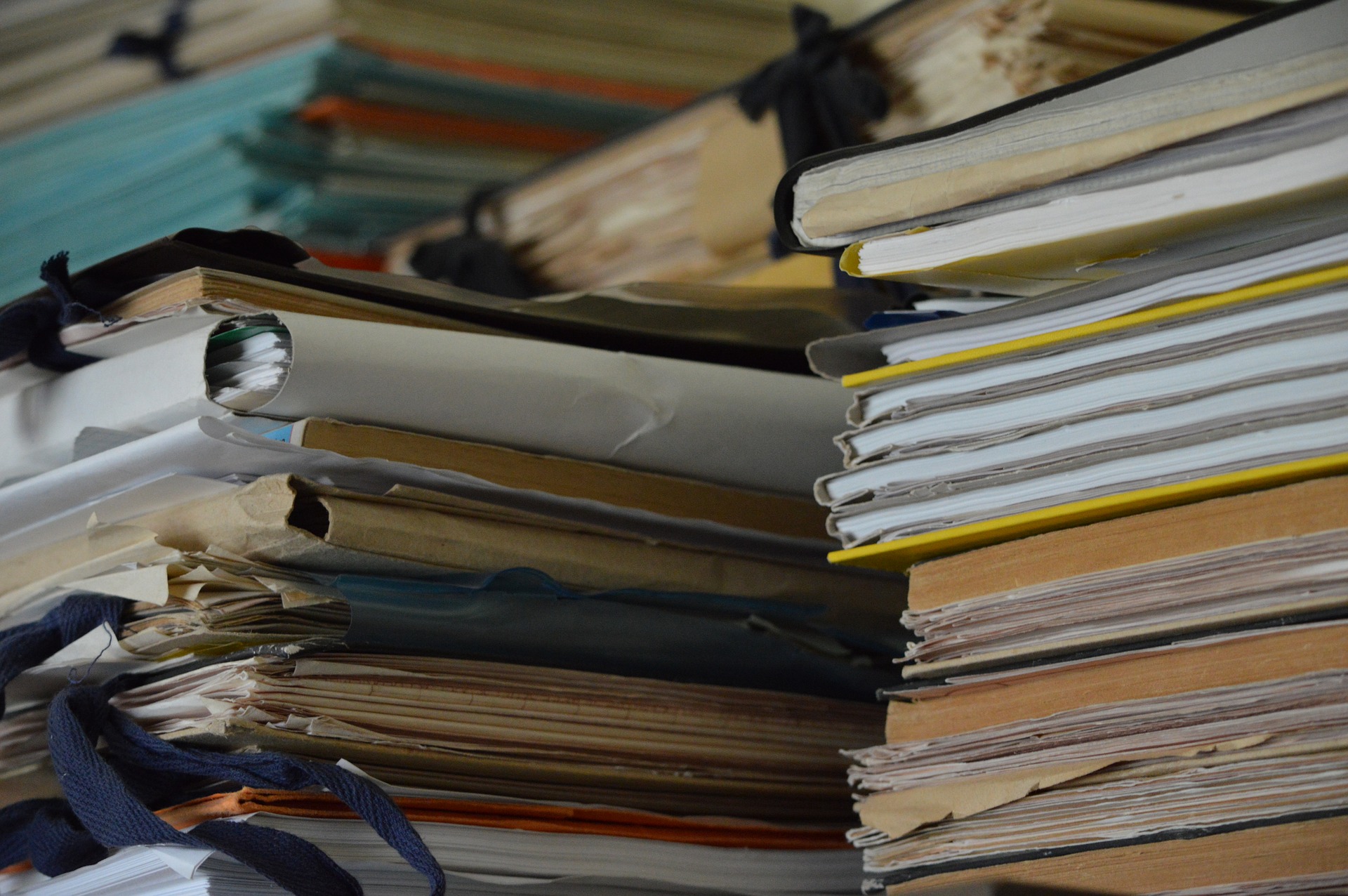 Businesses have had access to Cafeteria Plans since Congress passed "The Revenue Act of 1978." The plans have clear advantages, but they also create paperwork, tax-compliance problems, and administrative issues. A Section 125 Administrator provides consultation services based on their experience and knowledge. They provide the assistance companies need for proper program implementation, compliance, and management.
Section 125 refers to the tax codes that provide Cafeteria Plan benefits. Under these plans, when participating employees earmark a portion of their income for medical and other costs, it becomes tax-free. Employers benefit as well because they don't pay employment taxes on employees' tax-free income.
For those companies that don't have cafeteria benefits, it's often a matter of not having the time or staff to overhaul their existing programs. Of the companies that do have the plans, some struggle with inconsistent implementation and regulatory compliance. A Section 125 Administrator helps fill the gaps in Cafeteria Plan knowledge and execution. They identify your company's needs and provide assistance based on your program goals.
If You Don't Have a Section 125 Plan
As with most companies, you probably have a dedicated employee or department handling human resource matters. Whether your company is big or small, cafeteria plans can add endless tasks to an already full HR schedule. Even if you want to update your employees' benefits, it's challenging to do when you don't have the time or the staff.
Section 125 Administrators provide exacting services based on your requirements. They assist companies that want to take advantage of Section 125 provisions. Administrators help design a plan based on what works best for your company. They assist you in establishing IRS-compliance and completing ERISA-required documentation.
Plan Documents: To establish full IRS compliance, your company must have a precise Plan Document prepared explicitly for your business. It must correctly designate participants, employee/employer guidelines, participants' rights, and requirements, and other essential information.
Summary Plan Descriptions: An SDP is an ERISA-required document that's given to employees who participate in the plan. It explains plan specifics, eligibility, benefits, claim processes, and other essential details.
Section 125 administrators can also help keep your company compliant by tracking IRS regulations and modifying your plan accordingly. They provide services while maintaining compliance with guidelines established under the Health Insurance Portability and Accountability Act (HIPAA)
If You Already Have a Cafeteria Plan
If your company has an existing cafeteria plan, you already understand the time-consuming planning, compliance, and management issues. The persons administering your plan must have a working knowledge of complex 26 U.S. Code §?125 tax laws, cafeteria plan rules, and employee participant requirements. They must monitor and track annual code changes and take the time to do it right.
Administrators work with your company to revise your existing plan as necessary. They help you update ERISA-required documents and help ensure that your plan maintains full compliance with changing tax codes and Cafeteria Plan rules and guidelines.
Contact Health Consultants Group
If you want to know more about Section 125 Administration and other professional services, contact HCG (800) 367-2482.