What is the best way to manage a self-funded insurance program?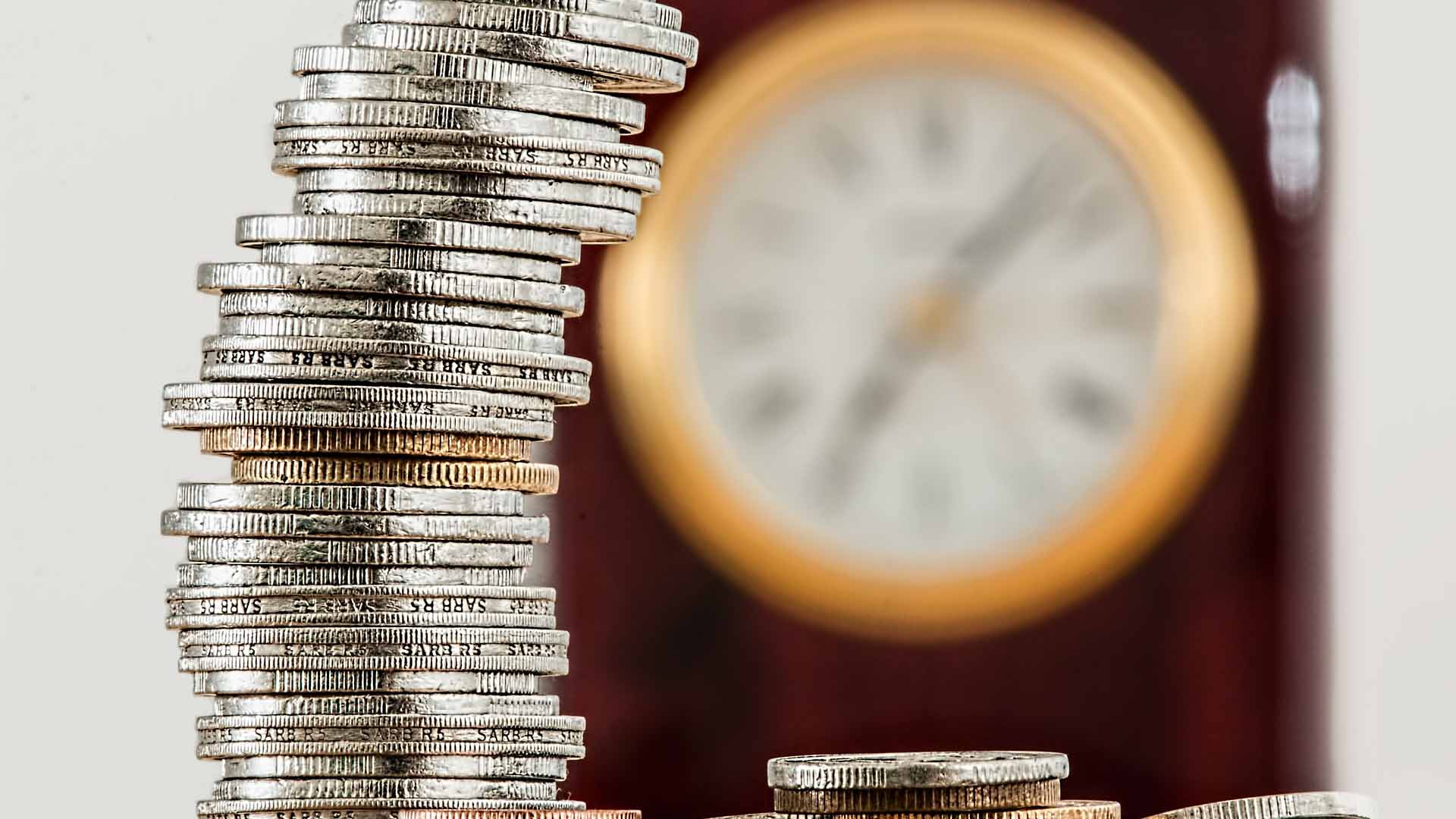 Once you've made the decision to self-fund your employees' health insurance program, you must decide how best to manage your plan. Self-funding is an increasingly popular option that may help you control your company's healthcare costs. As with any risk management decision, it requires careful consideration of past and projected future claim costs. You must weigh the financial advantages of setting aside company assets vs paying insurance premiums and transferring the risk.
When you begin to administer your self-funded insurance program, you assume certain fiduciary responsibilities that you don't have with traditional insurance. You must protect plan assets, administer the plan according to written guidelines, and act prudently in making payments. Your duties also include documenting your actions, compliance with IRS reporting, and meeting ERISA standards.
Establish a Valid Plan
Before you consider how best to manage your self-funded insurance program, you must make sure it meets the required standards. The DOL Employee Benefits Security Administration recommends these "essential elements."
Your plan must be a written document that explains all benefits and plan procedures.
You must hold plan assets in a trust fund.
You must establish a record-keeping system that tracks payments, participants, and beneficiary information for reporting compliance.
You must provide plan information to covered employees and to the IRS.
You may wish to consult with a legal ERISA expert and healthcare insurance professional. You'll need guidance on structuring your plan as well as input on covered costs and limits.
Plan Administration and Management
When you chose a self-funding benefits option, you can't escape your fiduciary responsibilities, but you can choose how you wish to handle them. If you eliminate insurance companies from your benefits program, you assume responsibility for claim handling, payment, and oversight. There are two basic methods of fulfilling your duties.
On-site Administration
If you operate a small company, determine if your HR department can handle the added claim administration workload. For a large corporation or organization, your claim activity may require an insurance/benefits department. Sound administration practices would suggest that you staff your department with knowledgeable, bonded claim handling professionals.
Third Party Administration
You may also choose to outsource your benefits administration to a third-party service provider or TPA. This makes sense when you prefer not to add a claim-handling operation to your existing business. Outsourcing your benefits administration frees your staff from day-to-day management, documentation, and claim-handling. You can establish a contractual relationship with terms and requirements that work best for your company.
Bonded employees required
Designated claim-handling authority
Periodic paid losses reporting requirements
Large loss reporting guidelines
Claim denial authority
Appeal handling authority
On-site and TPA Administration Hybrid
Because it's your self-funded insurance program, you can maintain control over some claims and let go of others. This hybrid system can be beneficial when you don't have the staff to handle every claim that comes along. You can pay large or questionable claims and give a TPA authority to handle all small claims.
Consider Stop Loss Coverage
Insurance companies have decades of losses with multiple companies. Experience makes their losses more predictable and they charge their premiums accordingly. You don't have access to that level of actuarial data, but stop-loss coverage can give you a degree of predictability. A stop-loss health insurance policy takes care of losses once you've reached a stated self-funded limit.
You Retain Your Fiduciary Responsibilities
When you establish a self-funded system, you must still show compliance with DOL/ERISA guidelines. As you're ultimately in charge of your plan's administration and management, it's important to choose your plan administrators wisely.