7 Effective Ways to Reduce Group Health Insurance Plans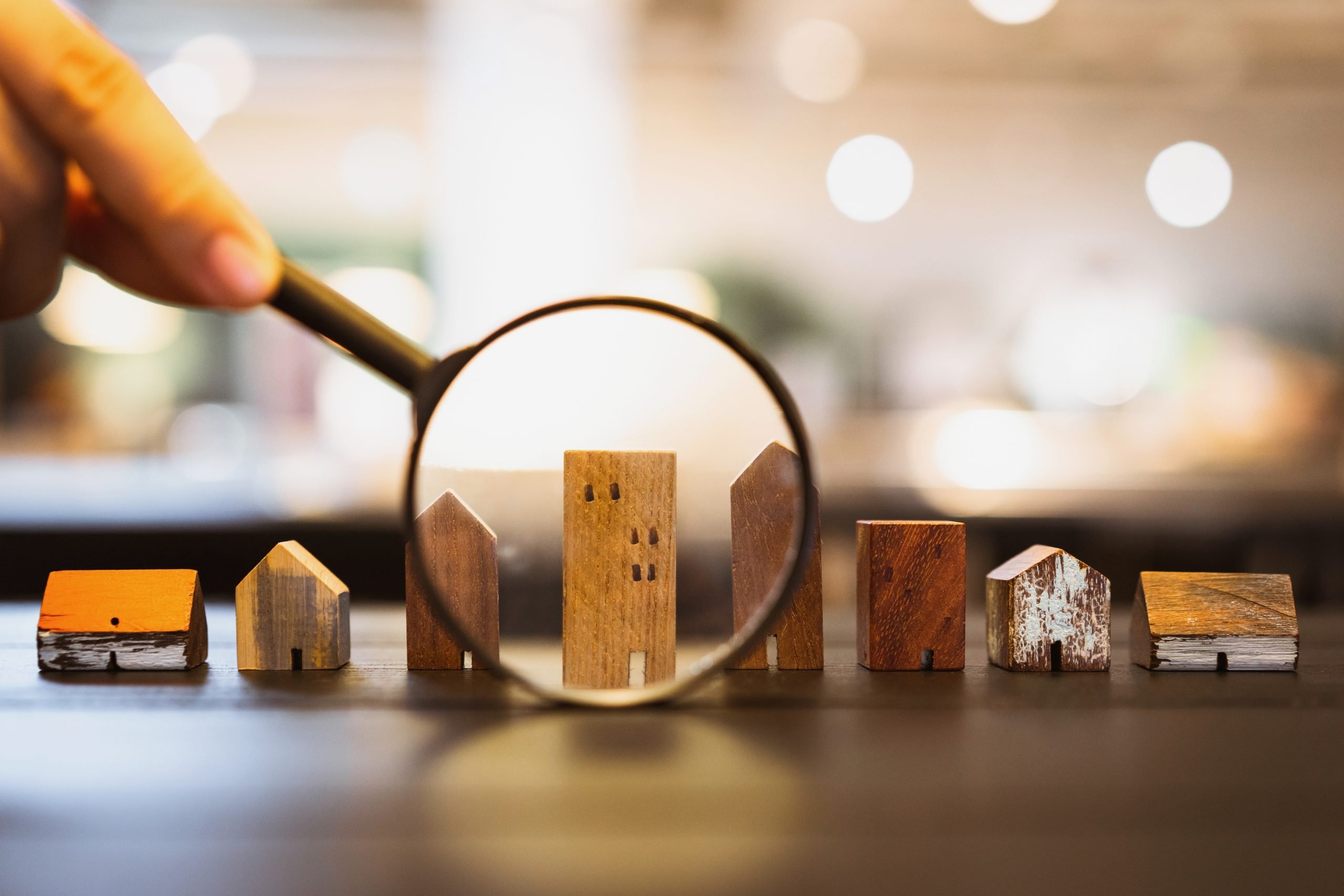 The Bureau of Labor Statistics reports that 2020 hourly earnings were up 7.5% for the year ending in April 2020. Employers are willing to pay workers more these days, a sign that hiring is getting increasingly competitive. 
What's one of the best ways to attract top-notch talent to your business? Offering a competitive insurance plan is a sure-fire way to up your chances.
Yet, providing good insurance may mean your business is overpaying for premiums. That's why we want to help you learn how to reduce group health insurance plans costs at your company.  
Curious about what you can do to cut insurance plan costs without sacrificing employee satisfaction? Then keep reading for our top seven tips. 
1. Hire More Employees
Did you know that the more employees your company employs, the lower your premiums? It's true, and it makes sense when you consider the relationship between health insurance and payer risk.
Here's what we mean: insurers face risks for each of your employees that they cover. Divide that risk across a small number of employees, and insurance companies get cold feet. The more employees you hire, the less risk for the insurance company, and the more deals they'll be willing to offer your business. 
Are you a small business without the resources to scale up? Companies that have fewer than ten employees can also join health insurance groups with other firms. Keep in mind that these firms must be located in the same state as your business, though. 
2. Hire Young Employees
On average, the younger an employee, the fewer health conditions they have. That's why smart businesses hire more than just seasoned experts. They also employ healthy, young adults who consume health care services at lower rates. 
The healthier your staff, the fewer claims your company has to file. The lower your utilization rate, the better you look in the eyes of your insurance provider. And that means your premiums will drop. 
3. Provide Preventative Wellness
Wellness plans are becoming more and more popular with businesses that want to keep their company insurance costs low. These services encourage employees to get and stay healthy.
For example, a preventative wellness plan may provide free or low cost:
Flu shots
Cancer screenings
Non-smoking meetings
Mental health phone lines
Companies that do include preventative wellness plans are proof that this tactic works. For instance, Motorola reported savings of nearly $4 for every dollar the company invested in preventative wellness plans. 
4. Exclude Dental and Vision Coverage
Reducing coverage is one of the simplest ways to keep insurance costs low for your business. Yet, this also means asking employees to cover more of their insurance costs. For employees used to traditional insurance plans, this may not go over well. 
Instead, your business can exclude dental and vision premiums to keep insurance costs low. Most companies exclude dental and vision coverage these days, so your employees will be less aggravated. Meanwhile, your company gets to save money. 
5. Offer a Health Savings Account
A health savings account is a feature of high-deductible health plans. They allow employers and employees to contribute tax-exempt dollars to a fund explicitly reserved for medical expenses.
These expenses must qualify, though. For example, HSA dollars must be used for plan-approved in-network care. The good news is that HSA funds don't expire and follow your employees to their next job. 
Wondering how to reduce group health insurance plans costs with HSAs? An HSA only comes along with high-deductible health plans (HDHPs). HDHPs allow you and your employees to pay lower premiums because employees are paying more out of pocket. 
What's more, HSAs save you money on the administrative duties that typically come along with FSAs and HRAs. HSAs are also increasingly popular with workers. Offering a health savings account may provide further benefits, like attracting better talent. 
6. Choose a Plan with Maximum Out of Pocket Requirements
A maximum out-of-pocket insurance plan is one where employees must pay the highest amount of out-of-pocket costs for care possible.
The current out-of-pocket maximum is $8,150 for individuals. That means employees must pay at least that much in medical costs before you. Of course, these medical costs don't include:
Monthly premiums
Out-of-network care
Services not covered by the insurance plan
Some maximum out-of-pocket plans won't cover doctor's visits or prescription medications until your employees meet the maximum. This is yet another way to cut down on what your business pays for employee insurance coverage. 
7. Compare Insurance Providers
Because there's so much variation among insurance plans, each provider offers different deals. That's why you've got to shop around before choosing your plan. The internet, insurance agents, and eHealthInsurance can help with that.
When you're comparing providers, though, the lower premium isn't always the best deal. Keep in mind that a low-cost health insurance provider may also come with downsides. For example, lower premiums may force you to sacrifice a broader network. 
How to Reduce Group Health Insurance Plans: The Bottom Line
If you're wondering how to reduce group health insurance plans for your employees, you're already on the right track to saving money. After all, a group health insurance plan is the best way to keep premiums low and employees happy.
Are you searching for an affordable group health insurance plan for your business? Get a complimentary insurance benefits review from the Health Consultants Group and find out how you could be saving more with one of our customizable insurance plans.