What Happens When You Dispute an Employee's Workers' Compensation Claim?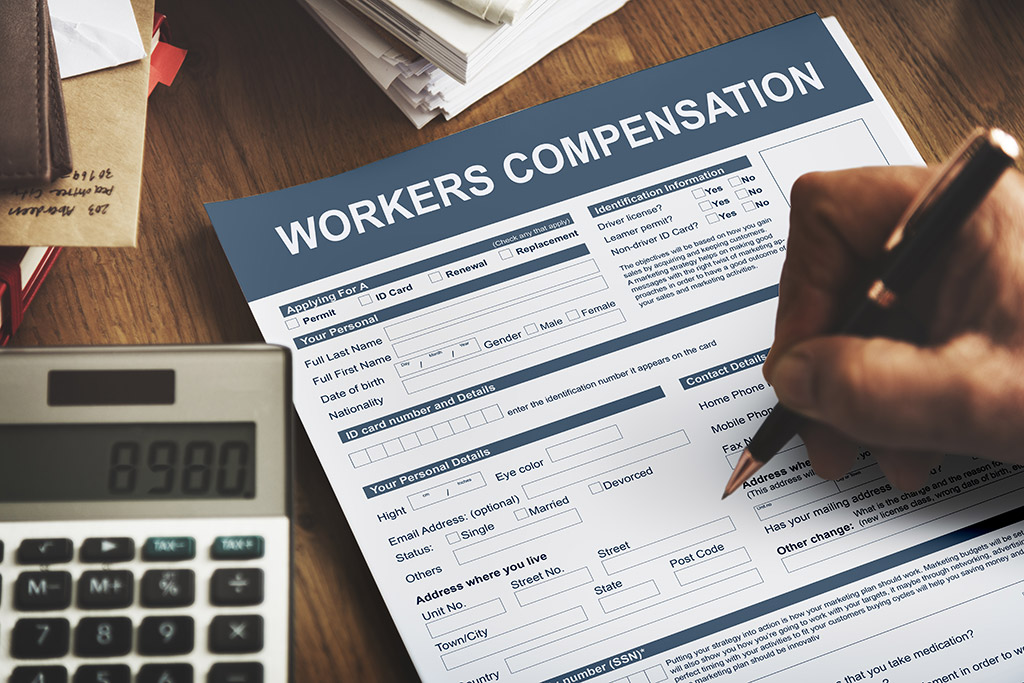 If your employee claims an on-the-job injury but you don't believe their story, you must report the claim anyway and let your workers' compensation insurance company decide what to do. Report the disputed claim.
To protect your company from workers' compensation reporting violations, you must comply with state claim reporting guidelines. You must report the incident to your Workers' Compensation Insurance carrier and also to the Workers' Compensation governing body in your state.
Both states have executable online claim forms for simple no-excuses claim reporting. Once you report the claim to your workers' compensation insurance company, a claim adjuster usually takes over in handling the claim details.
Your insurance company decides to pay or not pay
When you report the claim, you must cooperate with your Workers' Compensation carrier and make your position clear. Still, they will make the decision on your behalf based on the facts, coverage, and legal issues. Worker's compensation coverage pays despite fault. If you dispute a claim, it must be for these and other non-liability reasons:
You don't believe the incident occurred on the job.
You believe it occurred on the job but not while the employee was working.
You believe the employee was hurt on the job but you don't believe the claimed injuries.
You believe the incident occurred but don't believe the employee was injured.
Everyone must meet deadlines
Whether or not you believe the claim is legitimate, everyone involved must meet state workers' compensation claim guidelines.
Connecticut
Your employee must file a claim based on Connecticut workers' compensation statute of limitations: one year after an industrial accident and three years from the date an industrial disease manifests itself.
Your insurance company must begin paying benefits within 14 days or notify the injured worker within 28 days of a claim denial or dispute. If you/your insurance company fails to file a timely Form 43 Notice of a claim dispute, you "…shall be conclusively presumed to have accepted the compensability of the alleged injury…"
Massachusetts
In Massachusetts, employees have a four-year statute of limitations from the day they realize a connection between their injury or illness and the date they must report it. The employer/insurance company must begin payments within 14 days after they receive the employee's report. They may make payments for up to 180 days before filing a Form 108 Notice to discontinue, modify, or recoup payments.
If your workers' compensation carrier fails to meet key deadlines, it will preclude you from disputing the claim.
Payments Without Prejudice
To keep everyone in good standing with the workers' compensation commission, your insurance company may initiate payments to your employee while they continue their investigation. They must notify the employee of a dispute before the above deadlines.
Formal and Informal Hearings
A series of informal or formal hearings usually follow a formal dispute filing. In most cases, your insurance company represents your interests and you're not allowed to participate.
If an employee isn't successful at an initial hearing, they may appeal and move forward through a series of hearings until they've made an informal agreement or exhausted all avenues of appeal.
Contact Us
Ultimately, the decision to pay or dispute a claim is up to your workers' compensation insurance carrier. Your most important task is to supply credible facts and verifiable evidence to support your dispute.
If you want to know more about your role in a workers' compensation claim handling process, please give us a call at 1-800-367-2482.