Your Virtual HR Operation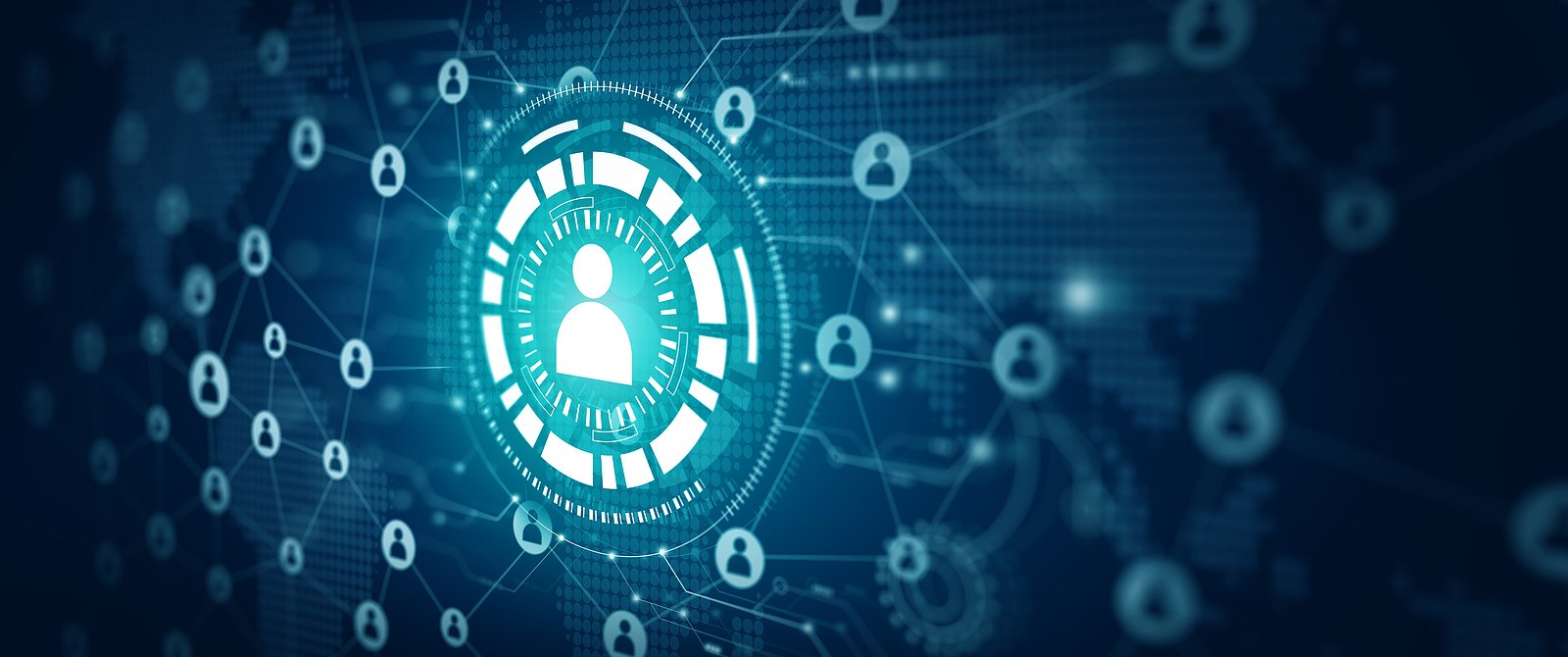 The past year has been challenging for everyone. If you're like most businesses, pandemic shutdowns compelled you to rethink how you perform everyday tasks. Unless the government designated your business as essential, you continued with remote workers and a virtual HR operation.
While your company completes its transition to business as usual, it makes sense to evaluate the advantages of virtual, in-person, and hybrid staffing. If you've decided to reunite your employees under a single roof, consider the benefit of allowing some staff to work remotely. A traditional HR operation is a prime candidate for long-term change.
Retaining a Virtual HR Operation
As with other aspects of your business, your Human Resources Department has spent a year working through an extended virtual trial period. By now, you know precisely how the department functions outside of physical office space. You've likely found that taking HR functions from in-person to virtual wasn't that big of a leap. Technology-based processes and procedures have long been an integral part of the HR process.
Online recruiting, application, résumés, and hiring
Virtual interviews and screenings
Technology-driven background checks
Technology-based onboarding
Virtual benefits administration
Digital employee insurance plans management
Online claim filing and followup
Digital personnel files and employee evaluations
Enhancing Your Virtual HR Operation Strategy
If you've already decided to maintain a virtual HR operation, your strategy may still be a work in progress. Moving forward, you should consider ways to build on what works and modify what doesn't. Consider these recommendations.
Optimize Your Meetings and Interviews
Zoom wasn't the first remote meeting platform, but it gained popularity during the pandemic. It became the standard for virtual meetings and appointments, but it doesn't have to be. If you prefer a different meeting style, Microsoft, Skype, and other meetings/presentation companies offering various features and formats that may enhance your online meeting presence.
Revamp Your Virtual Onboarding Process
The advisory company Gartner, Inc recommends that HR managers take steps to improve the sense of isolation new virtual employees feel after onboarding. Their research determined that new remote hires often miss out on company interactions, connections, and culture. They suggest several strategies to improve onboarding outcomes.
Encourage employees to focus on connecting with the company and not just on tasks that improve productivity.
Consider simulations that help demonstrate how your company's culture and values influence actions and outcomes.
Make it easier for new remote staff to establish connections with one another.
Use Online Support Services
If your virtual Human Resource department is a one-person operation, reliable support staff can make a big difference. A growing network of remote workers can provide the clerical, technical, and administrative support you need.
Companies like FlexJobs screen remote-working part-timers, freelancers, rural workers, and others. Recruiting companies, like Indeed and Glassdoor, provide candidate referrals in infinite job categories.
Contact Health Consultant Group for your Virtual HR Operation
When you run a virtual HR operation, you shouldn't feel like you're in unchartered territory. Health Consultant Group has years of experience providing in-person and virtual consultation and support. We offer a spectrum of services to help your virtual HR operation run smoothly.
Virtual HR Department Management
Executive Coaching
Comprehensive Insurance Solutions
Customized Employee Handbooks, Benefits Booklets, and Statements
ERISA Compliant Wrap Documents
Educational Seminars and Webinars
Compliance and Regulatory Information and Strategies
Payroll Management Services
Targeted Workshops
COBRA Administration Consultation
Contact HCG
At Health Consultants Group, our experts provide the guidance you need to navigate the expanding virtual business world. To learn more about our services, call us at (800) 367-2482 or complete our contact form.