How Workplace Wellness Programs Save You Money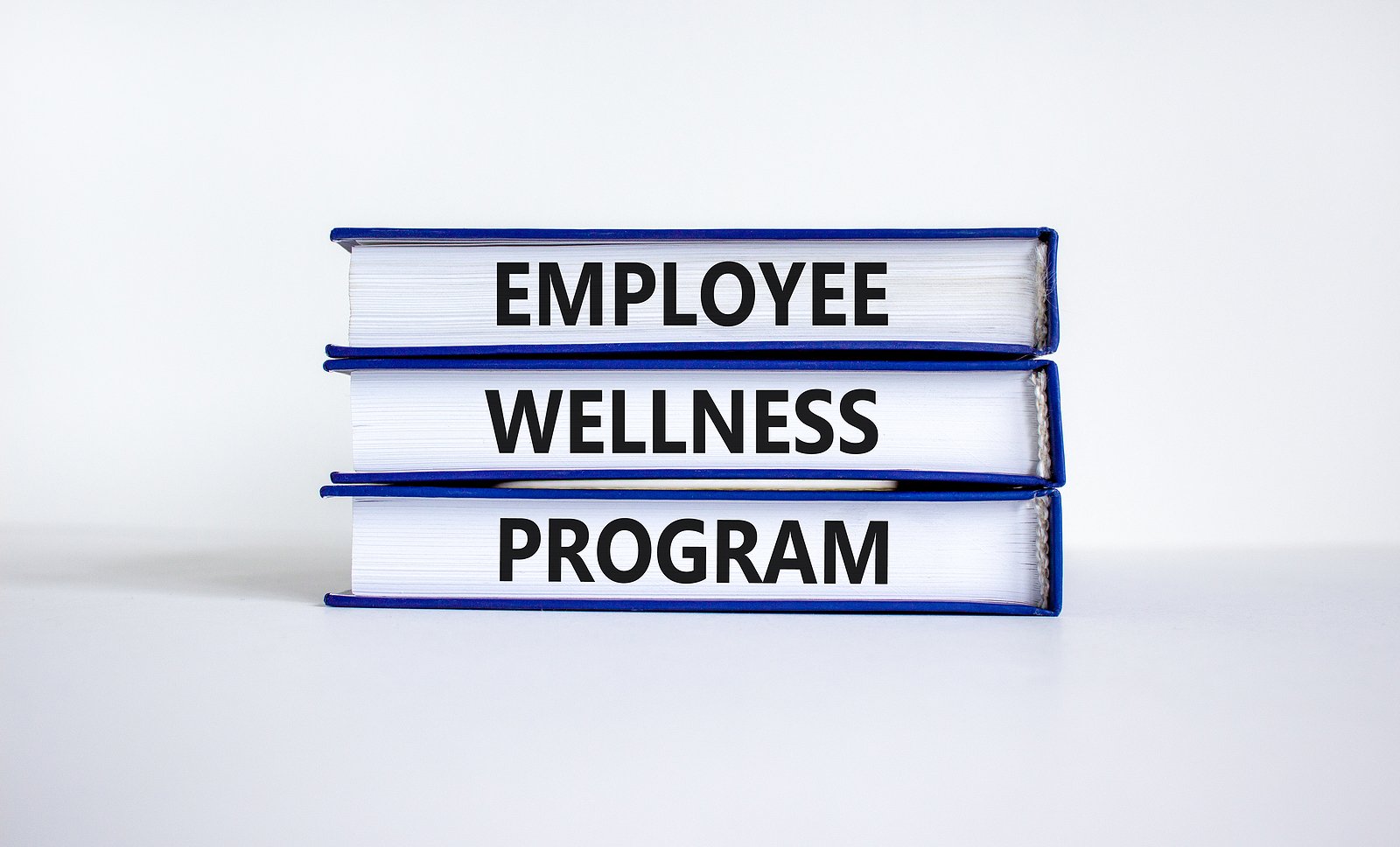 You've probably heard the adage, "you've got to spend money to make money," but chucking money at wellness programs for your employees in the hope of saving money seems a stretch.
At best, you reason workplace wellness programs are an enticement to keep workers focused and loyal to your company, never a money-saving strategy. Well, not quite.
Done right, an employee wellness program will save you money. How? That's what we examine below.
Can a workplace wellness program save you money?
According to the Bureau of Labor Statistics (BLS), 7.8 million workers were absent from work in January 2022 because of an illness, injury, or medical appointment. Further, 3.3% of the 129.7 full-time employees could only work part-time because of injury, illness, or medical appointments.
While a worker not turning up to work might seem like a minor inconvenience, it can have costly repercussions. According to a Gallup report, absenteeism by employees in professional occupations, except teachers, nurses, and physicians, costs employers $24.2 billion in lost revenue annually.
Another study found that absenteeism caused by health risk factors and chronic diseases costs between $16 and $81 per employee per annum to small employers. Large employers lose $17 to $286 per worker annually.
Crucially, the report pointed out that absenteeism is directly proportional to the number of reported diseases or health risk factors. Therefore, one of the key ways to minimize lost money due to absenteeism is by improving healthcare among workers. That's where workplace wellness programs come in.
At the heart of the argument for providing wellness programs for workers is that prevention is better than cure. Healthy workers are unlikely to fall sick. That will lower your absenteeism rate, saving money that would have otherwise gone down the drain because of lost productivity.
Benefits of a workplace wellness program
It may seem far-fetched to link wellness programs with saving money, but Harvard researchers did just that. According to their findings, every dollar spent on workplace wellness resulted in a $2.73 drop in absenteeism expenses and a $3.27 fall in medical costs. That translates to a return on investment of 6:1.
Another study by Rand Wellness Program found that employers will save approximately $1 to $3 for every dollar spent on wellness programs for workers. Most importantly, the study found that employee wellness programs and disease management resulted in a $30 monthly reduction in healthcare costs per member.
A Harvard Business Review report reveals that targeting worker wellness programs at high-risk employees, such as those at high risk for high blood pressure and high body fat percentage, saw medical claims drop by $1,421 for each member. For this group, the return on investment for every dollar spent on workplace wellness programs returned $6 in healthcare savings.
No wonder more than 90% of business leaders believe that promoting wellness at the workplace will lead to increased productivity and performance. They also saw healthcare as an investment, a core business strategy.
And the CDC agrees. For instance, a healthy man with normal weight will only miss three work days yearly due to injury and illness. On the other hand, overweight workers miss five days annually.
The CDC found that workplace health programs may increase productivity as healthier workers are more productive. Moreover:
Companies with wellness programs record a more significant percentage of employees at work.
It is less likely for healthier employees to request sick offs.
The spill on of living a healthy life is that the workers will extend the same to their families, so they are less likely to spend time taking care of a sick loved one.
Final word
You shouldn't approach worker wellness programs as an expense but as a strategic investment in human capital. That's because it will lead to healthier employees, improving productivity.