What is a wrap document and why do you need one?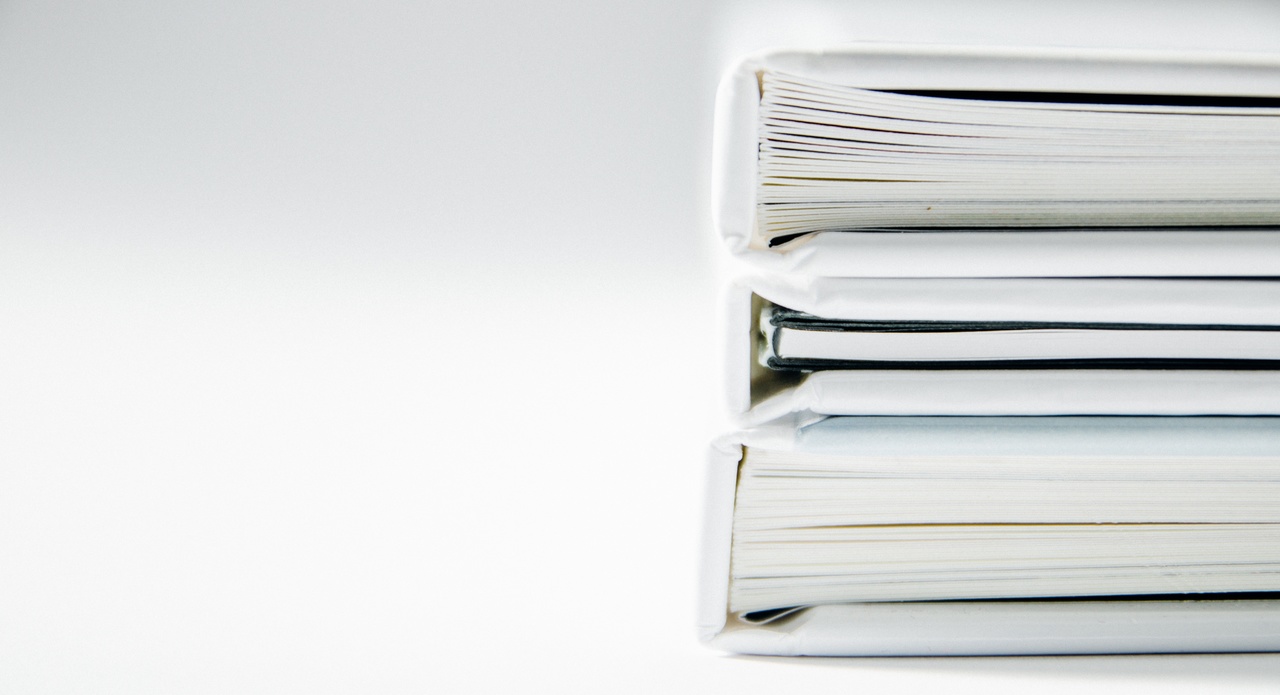 If your employee health and welfare benefits programs are subject to DOL, ERISA, COBRA, IRS, and other federal standards, a wrap document can help. It can simplify your compliance efforts and make your reporting tasks easier. You won't likely find "wrap document" listed as a formal term on any government website. It's more of an informal action phrase that explains what the document is and also what it does.
Think of a wrap document as the packaging that holds a selection of products and also explains what's inside. It wraps around stand-alone employee benefits. It also provides a wrap-up that essentially combines the benefits into a single plan.
When properly drafted, a wrap document provides ERISA-required Summary Plan Document information, federal compliance details, and critical benefit explanations.
It's personal to your company and employee benefits.
It meets statutory SPD requirements outlined by ERISA.
It provides a clear concise summary of insurance coverages, self-funded plans, health and wellness benefits, employee eligibility, and other details important to plan beneficiaries
It brings together required data that can make your compliance efforts less time-consuming.
Plan Consolidation and Simplification
A wrap document simplifies your employee health and welfare benefits by consolidating them under a single "umbrella" style plan. It packages separate employee benefits together and presents a comprehensive overview of benefits, administrators, fiduciaries, plan types, and other important details. The concise yet comprehensive format simplifies benefits explanations and makes them easier for employers and employees to understand.
Easier Compliance
A wrap document reduces your workload and simplifies your ERISA, DOL, and IRS compliance process. If you customarily submit an annual Form 5500 for each benefit plan, a wrap document can eliminate that duplication. Once you combine employee benefit plans under a single wrap document, you can submit a single 5500 instead of a form for each plan.
Compliance is an Employer's Responsibility
Whether you provide employee benefits through insurance products, self-funded arrangements, or other benefits programs, you still have certain fiduciary duties. It's your job to explain benefits, procedures, and other plan details so that employees understand what's available. You must protect plan assets on behalf of the beneficiaries. No matter who administers your benefits, you're the one who must comply with federal guidelines. A wrap document is a simple tool that can make compliance easier.
Contact Us
At Health Consultants Group, our benefits experts are always available to provide guidance. Call us at (800) 367-2482 if you need help preparing your wrap document or any other assistance with insurance or benefits programs.