Managing Remote Workers and Their Benefits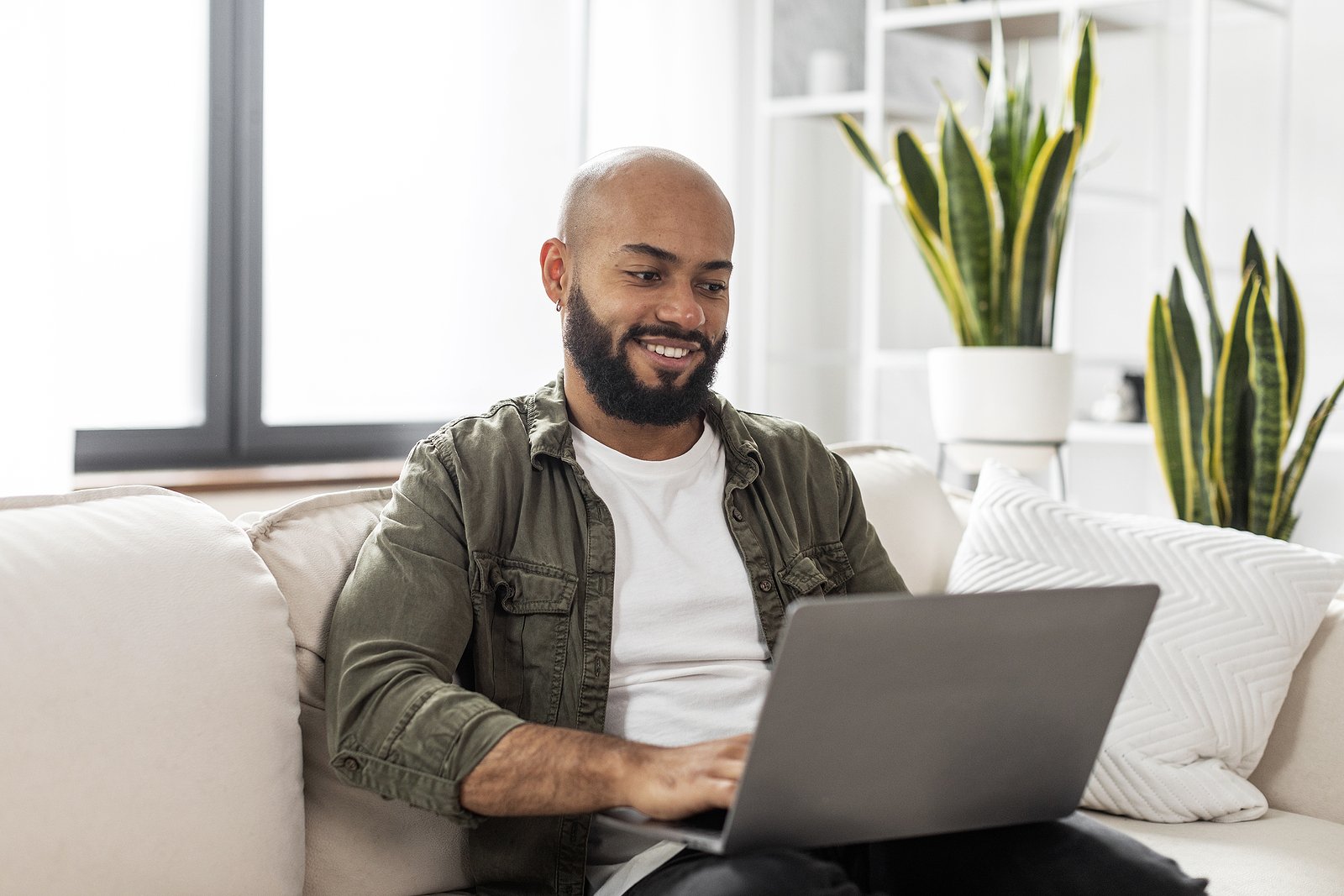 It may have started a while ago, but remote working kicked off when the pandemic hit and the government-imposed lockdowns. Even though the days of crippling lockdowns are over, over 26% of employees are working away from the office in 2022.
Since working remotely has become the norm, that doesn't mean you should treat them any differently. They still need their benefits, so here's how you can handle remote worker benefits and keep them motivated.
1. Create a Remote Worker Benefits Platform
Since your workers work away from the office, the first thing to do is create a centralized benefits platform and provide access to all employees. Place the platform under a benefits administrator who will manage the remote workers' benefits.
Look for the best benefits management software that is intuitive and easy to use. Train the employees on the right way to maneuver around the platform so you won't have to bail them out whenever they are stuck.
2. Decide Which Benefits to Provide
Shop around and select the best benefits to offer your employees. Go for benefits that are affordable, flexible, and will likely cover their families. Ensure you compose a package offer blended with a mix of traditional and voluntary benefits for various employees' needs.
Some benefits to offer include:
Healthcare, vision, and dental insurance
Retirement savings with a pension plan
Student loan assistance
Financial wellness
Wellness/gym benefits
3. Use the Platform to Ask and Receive Feedback
After acquiring and implementing the benefits platform, encourage your workers to send their feedback. The feedback could concern the benefits or the platform itself.
It is an excellent way to conduct surveys on what remote worker benefits they need, share ideas on the best packages, ask questions, and find ways to adapt the benefits packages.
4. Manage Benefit Costs and Administer Benefits Efficiently
Choose a benefits plan that strikes the perfect balance between costs and coverage. A bundled payment plan will save money as the one negotiated price can bring down the costs of payment plans for your organization and employees.
Further, use the benefits management platform to automate all benefit-related tasks and provide data for transparency, ensuring employees and management have all the information regarding their benefits.
5. Gain Critical Insights
To make good decisions, one must have the proper knowledge based on data, and that's where the benefits management software comes in handy. A competent benefits software will collect accurate data, spot mistakes, and present information accurately.
That will help you gain critical insight into the kind of remote worker benefits your employees want, which you can use to fine-tune subsequent purchases of employee benefits. Avail the tool to the relevant personnel to ensure expert data analysis.
6. Comply With Regulation
Ensure you follow all the laws set by the federal government to avoid penalties. These laws cover medical authorization, labor laws, and financial stipulations.
For example, companies with 50+ employees must offer group health insurance plans; otherwise, they will incur a tax penalty. The cover must extend to at least 95% of employees and their dependents.
7. Train and Counsel
Benefits can be overwhelming and hard to understand for many employees. The only way they will make the right decision is if they have the knowledge to make a choice. That's why you need to inform and advise them.
As a benefits administrator, counsel, explain, and enroll your remote workers in the relevant remote worker benefits packages. That will help prevent employees from selecting a non-customizable package they won't utilize fully, even though you and they are paying for it.
Final Thought
Managing remote workers' benefits is challenging, especially if they are working away from the office.
You can use robust benefits management software, which provides a platform where workers can view their remote worker benefits and ask questions where they have issues. Utilize the platform to capture data, automate tasks, and view relevant information.