Providing Cost Effective Employer-Sponsored Healthcare Benefits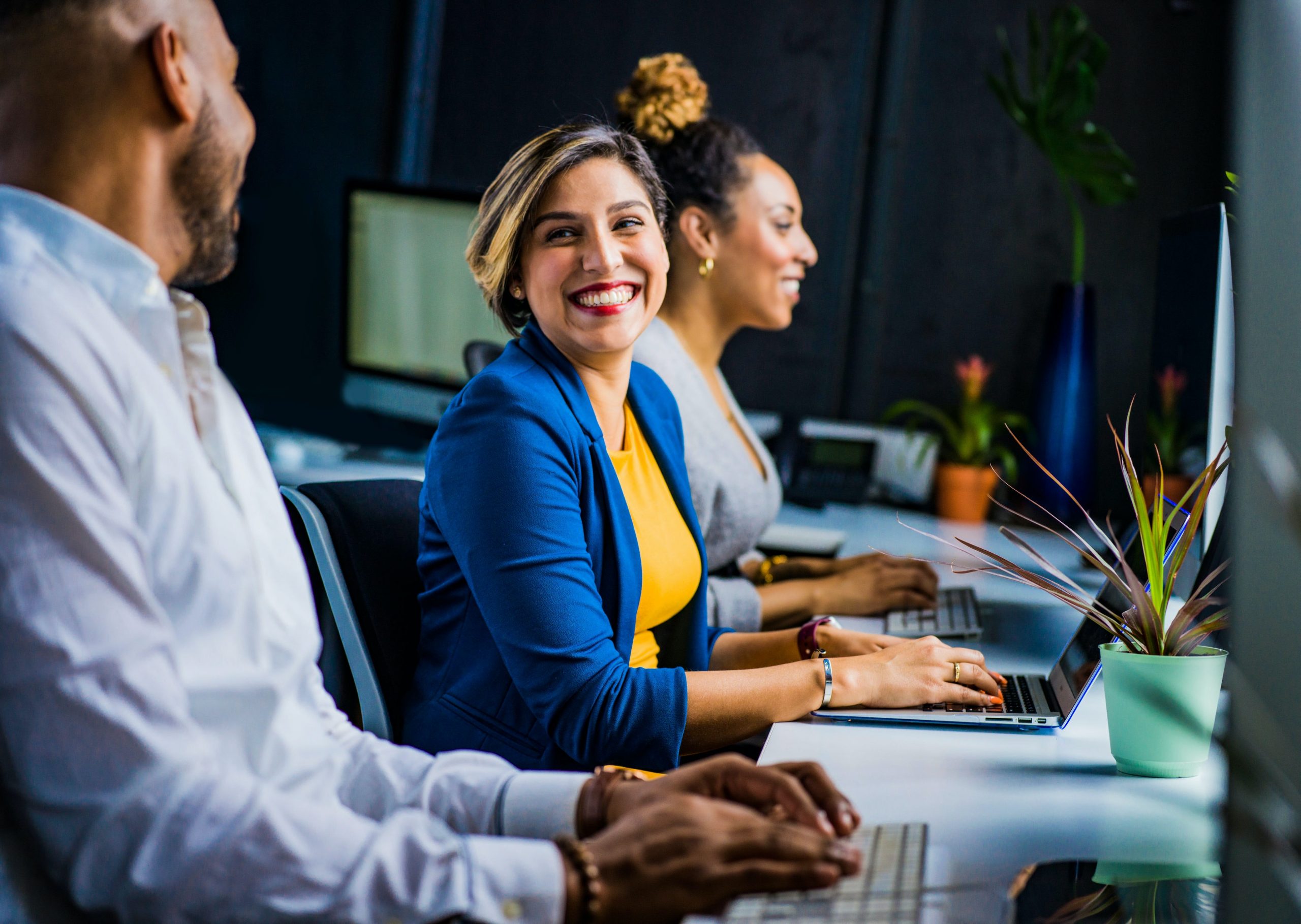 According to the Bureau of Labour Statistics, the number of employed people in the US is about 154 million. Considering the average employer-sponsored healthcare benefits annual premium costs $7,700 for single coverage and $22,000 for family coverage. It's easy to see why some employers have difficulty providing healthcare benefits. 
When choosing an employer-sponsored healthcare insurance provider, you must settle for one that matches your employees' needs and is well within your budget. Here's how you can offer your employees a cost-effective health benefit plan.
Small Group Health Insurance
As the name suggests, it refers to employer-sponsored healthcare benefits coverage for small businesses with at most 50 full-time equivalent employees. However, only four states allow small-group health insurance to cover companies with more than 51 employees but cap the number at 100 or less. 
1. Health Maintenance Organization (HMO)
HMOs, provide medical care coverage through a network of health providers. Participants eligible for HMO receive healthcare from a primary care physician (PCP) who will refer the employee to specialists within the insurance provider network.
The premiums are lower because the medical providers get referral patients. Advise your employees to consider the out-of-pocket costs, cost of premiums, and if they need specialized healthcare before settling on an HMO plan. 
2. Point-of-Service (POS) plan 
POS plan provides benefits depending on whether the health care is from within or out of the network. They are similar to HMO plans, but patients can seek providers outside the network. 
POS holders that see providers from outside the network pay more than those within the network. However, if a provider refers a patient outside the network, the charges will be less than if the patient did so without a referral. There are no deductibles for services within the network. 
3. High-Deductible Health Plans (HDHPs) 
An HDHPs monthly premium is usually lower than a standard insurance plan, but workers will pay for the healthcare costs before the insurance company pays its share. 
When paired with Health Savings Account (HSA), the HDHPs medical cover is tax-free. As a result, it is the most popular plan, with membership rising from 4% in 2006 to 31% in 2020.
HDHPs have a maximum annual out-of-pocket and deductible limit. Out-of-pocket costs include all amounts like co-payments, except premiums. Employees might enjoy preventative benefits such as immunizations, prenatal child care, and obesity weight-loss programs before incurring deductibles. 
Health Reimbursement Arrangements (HRA)
Employees pay for their medical expenses in this arrangement, and the employer refunds them. 
1. QSEHRA 
The employer chooses one package for everyone, with full-time and some part-time employees qualifying for tax-free reimbursement. Eligible participants also include their legal dependents and spouses. 
Under QSEHRA, employers can set their allowance, which helps avoid annual renewal payment surprises. Employees purchase the healthcare and submit proof of the incurred expenses. The employer will review the costs and reimburse them if approved. 
2. Individual Coverage HRA (ICHRA)
Unlike QSEHRA, ICHRA allows employees to choose their insurance coverage and premiums. However, the employer still determines eligibility. In addition, ICHRA is free from income taxes for employees.
After the employer designs the benefits, the employees make healthcare purchases. Workers will then submit proof of expenditure and receive reimbursement once approved. ICHRA is a suitable plan for large employers that want to fulfill the employer mandate in the Affordable Care Act. 
Final word
If you offer health benefits to employees, it's a good idea to learn more about the plans other than the total costs. The goal is to find employer-sponsored healthcare benefits coverage that is affordable and caters to your employees' needs. That way, employees will receive beneficial coverage at a budget that works for them and your company.
Contact Health Consultants Group
To learn more about how you can continue providing cost-effective employer-sponsored healthcare benefits and other essential HR issues, visit our contact page or give us a call at (800) 367-2482.