Helping You Meet Your Regulatory Responsibilities
If the idea of compliance pushes your HR hot button, you're not alone. Compliance is a multi-faceted juggling act for large and small businesses. You must keep COBRA, HIPAA, ERISA, ACA, and other regulatory guidelines in play at all times. The administrative tasks can be overwhelming. Of course, you need help.
HCG provides online tools and resources that enhance your knowledge and track your responsibilities. Our insurance company and vendor connections give you access to relevant products and professional administration services.
As a National Association of Benefit Insurance Professionals (NABIP) member, our brokers are specialists in the local and federal regulatory process and keep you informed.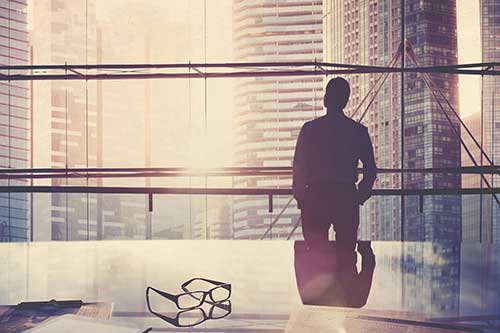 Compliance Services
ACA, HR, and ERISA guidelines require accurate knowledge of standards and a meticulous employee data tracking. We help reduce your administrative burden by providing the services you need to keep up with regulatory demands.
Online Tools & Resource
Our ACA Resource Library, Semimonthly Newsletters, and Legislative Briefs keep you abreast of active and pending regulatory updates. We provide encrypted email service for HIPAA-mandated secure communication.
Document Preparation
We save you time and effort by preparing SPD Wrap documents, COBRA Model Notices, and Healthcare Exchange Model Notices.
COBRA & HIPAA Administration
We help you establish and maintain successful HIPAA and COBRA compliance strategies.
Complimentary Benefits/ Services Review
We are always here to talk because your business is different from any other. Only when we understand your company can we deliver meaningful insurance products and benefits. We get to know your business philosophy, your goals, and your objectives. Your unique business profile becomes our reference to help us build solutions that work for you and your employees. Call Our Toll Free Customer Service Line (800)367-2482 or fill out the form and we'll get right back to you.