Wellness
We see wellness as more than a trendy concept. It's a reality that can help your workforce create healthier outcomes. When employees stop smoking, lose weight, or make healthier lifestyle choices, everyone benefits. You reduce lost work days, generate more energy, and create an enthusiastic workforce.
Wellness is about connecting employees with services and programs that meet their need for healthier options. Not every employee smokes. Not all employees need to lose weight. It must be a flexible option capable of bringing employees into a mindset of well-being because it meets their personal needs and makes them stronger.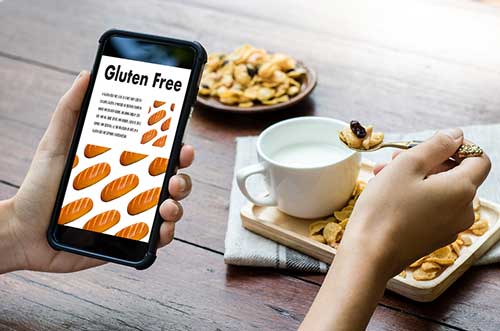 Health Insurance Carriers as Partners
HCG connects with wellness-conscious health carriers like Anthem, Aetna, and Cigna. These and other insurance companies offer health and wellbeing services, fitness center discounts, weight management program discounts, and online tools.
Inexpensive Solutions
Our team recommends workplace solutions. Health carriers supplement your efforts with benefits and discounts that encourage exercise, weight loss, smoking cessation, preventive exams, and other healthy options.
Healthier Workforce-Lower Premiums
As employees choose healthier options, it minimizes sick days, lowers claim costs, and upgrades your claim experience which may result in lower premiums.
Wellness Isn't Trendy
It's been an active concept for thousands of years. Our modern tools and resources continue to advance the ancient goals of well-being for mind, body, and spirit.
Complimentary Benefits/ Services Review
We are always here to talk because your business is different from any other. Only when we understand your company can we deliver meaningful insurance products and benefits. We get to know your business philosophy, your goals, and your objectives. Your unique business profile becomes our reference to help us build solutions that work for you and your employees. Call Our Toll Free Customer Service Line (800)367-2482 or fill out the form and we'll get right back to you.