Are you often left wondering if you are in compliance with all state and federal benefit laws, rules and regulations?
There are countless rules and regulations governing employee benefit plans, many of which are complex. The Health Consultants Group will help you meet your compliance obligations and keep you up to date on laws and regulations that affect your employee benefits program and avoid costly penalties.
HEALTH CARE REFORM
Health care reform is a primary concern for employers. We have a vast array of materials on health care reform and tools to make it easy to stay on top of the ever-changing laws associated with health care reform.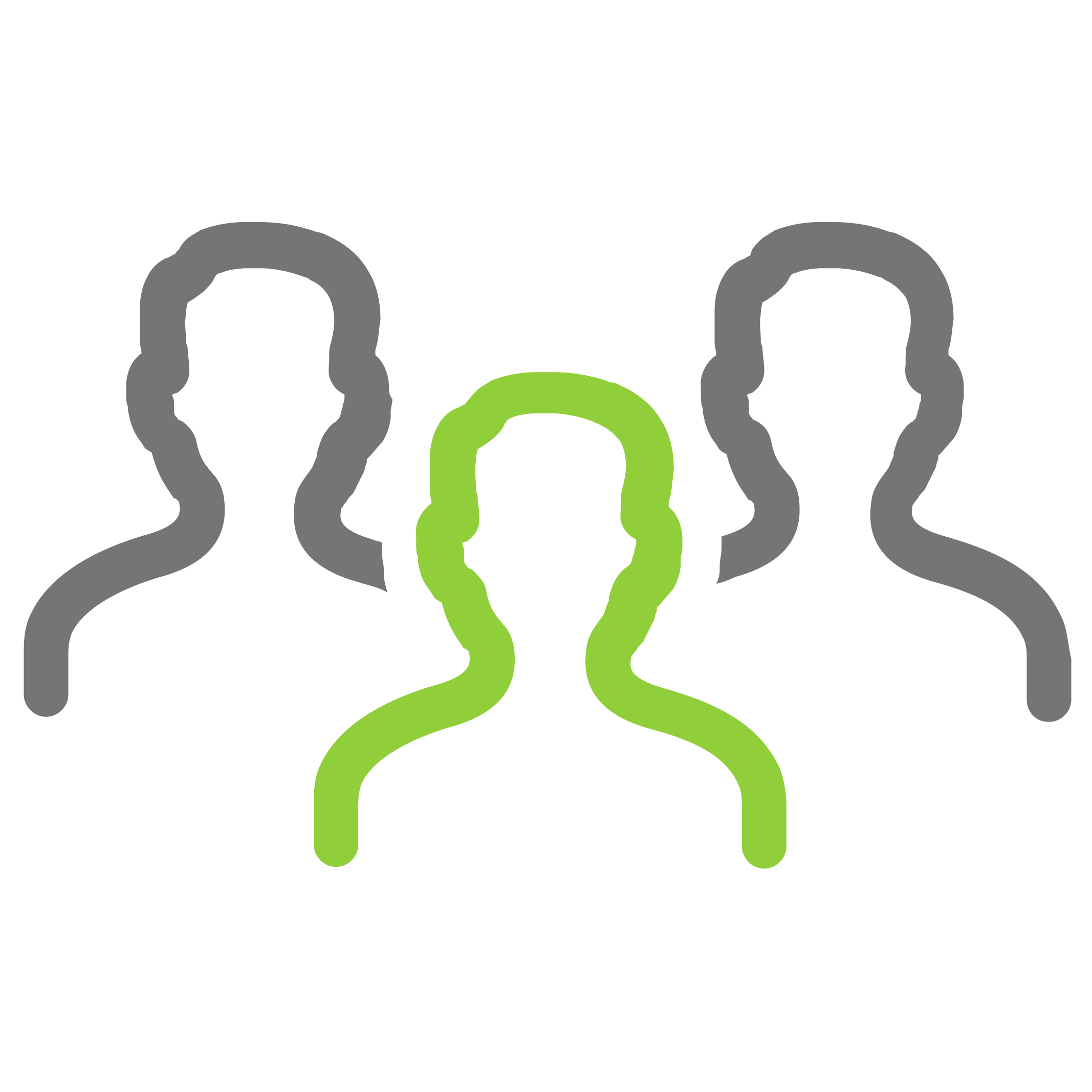 FMLA COMPLIANCE
Complying with the Family medical Leave Act (FMLA) is an important responsibility for HR and benefit managers. Our in-house Benefits Center is here to help with easy-to-understand informational forms and tools you need to administer FLMA within the law.
COBRA COMPLIANCE
Administering the Consolidated Omnibus Budget Reconciliation Act (COBRA) is another vital HR responsibility. We provide employer and employee-facing educational pieces, as well as model forms and notices to help keep employees aware and you compliant.
DOL COMPLIANCE
Over the past few years, the Department of Labor (DOL) has ramped up its enforcement of federal laws, such as the Fair Labor Standards Act (FLSA). We provide attorney-created resources that can help you learn about DOL compliance obligations and make sure you are following all of the rules.
HIPPA COMPLIANCE
Plan sponsors know the importance of complying with the Health Insurance Portability and Accountability Act of 1996 (HIPAA) and HIPAA Privacy and Security regulations, but sometimes the implications of those laws on a business can be unclear. We can help you understand HIPAA laws and stay current with updates, as well as make administration easier by providing notices and required forms.
Contact us for a complimentary Benefits/Services Review
We are always here to talk because your business is different from any other.
Only when we understand your company can we delivery meaningful insurance products and benefits. We get to know your business philosophy, your goals, and your objectives. Your unique business profile becomes our reference to help us build solutions that work for you and your employees
Call our Toll Free Customer Service Line
Phone: (800)367-2482
Or fill our the form and we'll get right back to you.