Group Health Insurance | Managing Compliance and Regulations
Managing compliance is one of the most difficult aspects when choosing group health insurance. Don't worry, we can help. Get started by filling out our form.
GET STARTED NOW
We Ensure Your Business Health Insurance Stays On Top of All Regulations
There are many laws and regulations surrounding employer and group health insurance plans. Not only that, but laws are constantly changing and new regulations may be implemented without you knowing. If you don't comply, you risk penalties and other serious consequences.
We can make sure you abide by the rules with our compliance checklist. Fill out this form for a complimentary review.
Are You Staying Compliant?
There are countless laws governing employer medical plans. It's difficult for businesses to keep up with these laws and even more challenging to know if your existing plan complies with the law.
Here are a few compliance laws and regulations you should know.
HEALTH CARE REFORM
Health care reform is always changing to improve employer health care plans. This is also one of the biggest concerns for both employers and employees. With our help, you can access health care reform tools and materials to stay on top of new laws and regulations.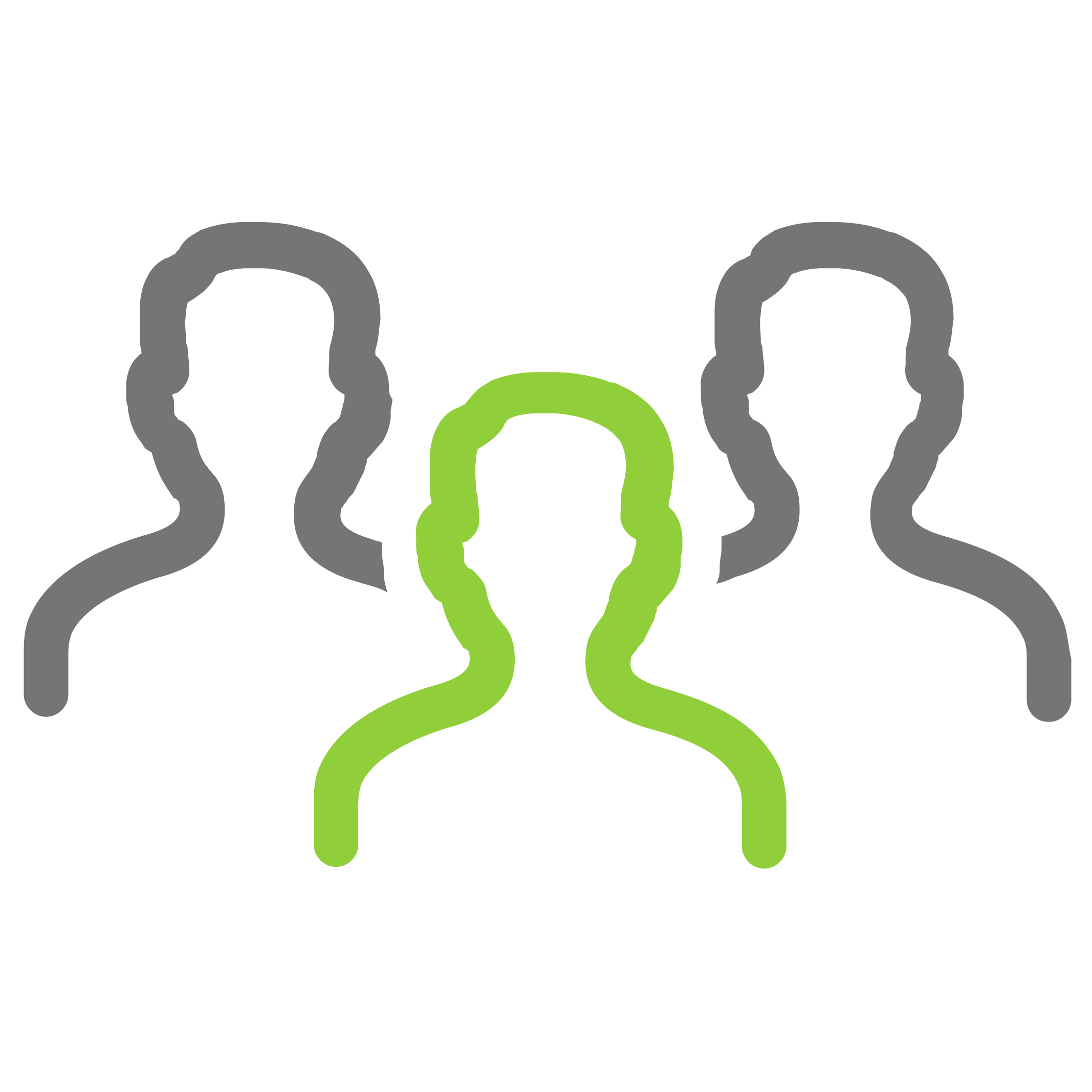 FMLA COMPLIANCE
The Family Medical Leave Act (FMLA) is a serious responsibility but the regulations are difficult to comprehend. We offer an in-house Benefits Center that provides the tools and forms you need to comply with the FMLA.
We Can Help You Meet Your Regulatory Responsibilities
Navigating the health care landscape can be tricky, are you often left wondering if your organization is compliance with the latest ACA laws?  Are you concerned that you might expose your company to penalties because of the most recent changes to healthcare law?
Download this free "2023 ACA Compliance Checklist" to ensure your organization develops the right compliance strategy for 2023.
Contact us for a complimentary Benefits/Services Review
We are always here to talk because your business is different from any other.
Only when we understand your company can we delivery meaningful insurance products and benefits. We get to know your business philosophy, your goals, and your objectives. Your unique business profile becomes our reference to help us build solutions that work for you and your employees
Download our Free ACA 2023 Compliance Checklist
"I have worked with Tony Chandler and staff at the Health Consultants Group for many years now. Their benefit offerings and customer service are really great. They get to know their clients and work hard to cover all of our needs. We would highly recommend their services!"
Suzanne
Manchester, CT
"Once again Teresa has come through!! I needed a COBRA form to send out to employees. I didn't know we were supposed to be doing that, she got me the form immediately. As long as she has been working with our company I have always been able to count on her. I know that she will get me the answers I need or guide me in the right direction. Not only that, she always responds ASAP whether I call her and leave a message or send email I always get a quick response. I value and appreciate all her help and I just wanted to let you know that I think she is great!"
Stacy
Preston, CT
COBRA COMPLIANCE
The Consolidated Omnibus Budget Reconciliation Act (COBRA) is a necessary part of employer and group insurance plans. It's important you keep your staff informed about their entitlement to COBRA. We offer educational forms to ease this process.
DOL COMPLIANCE
The Department of Labor (DOL) enforces specific laws to ensure all employees are treated equally and fairly. This extends to insurance. We created our resources with the help of an attorney so you're receiving the most accurate information.
Are you compliant with all federal benefits laws, rules and regulations?
There are countless rules and regulations governing employee benefit plans, many of which are complex. Our resources will help you meet your compliance obligations and keep you up to date on laws and regulations that affect your employee benefits program.
Do you have access to constantly updated compliance bulletins and guides?
Our easy-to-read articles will help you find answers to your common COBRA, FMLA, health care reform, HIPAA, Medicare Part D and Section 125 questions.
Do you want to know about benefit changes at a glance?
 Our monthly and quarterly newsletters provide concise, attorney-reviewed summaries of benefits rule changes to keep you up to date with the latest regulations.
Does Your Broker Update You on Important Compliance Topics? Let's Get Started!