"My job is to find, develop, and implement plans employers want to incorporate into their benefit strategies."
~ Mark Williams
Mark Williams, Benefits Strategist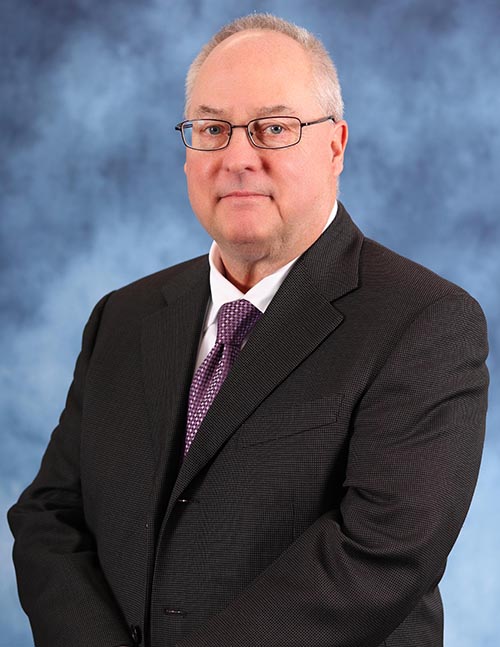 Mark Williams
Benefits Strategist
Health Consultants Group
40 Corporate Avenue
Plainville, CT 06062
P-860.351.0100 x412
F-860.351.0139
Mark Williams joined the Health Consultants Group in 2019 and actively holds Life and Health Licenses
in the states of Connecticut, New York and Rhode Island. He has been in the employee benefits field
since 1992 and has worked with numerous employers and industry associations to develop; design and
implement various benefit plans and strategies to attract and retain both employees and association
members.
Mark is a graduate of Quinnipiac College holding a Bachelor of Science Degree in Marketing.
He was an active board member of the Connecticut Benefits Brokers Association (CBB) serving as the
Treasurer and Chairman from 1998-2001. The CBB was a non-profit organization created to protect the
role of the broker/agent in the impartial delivery of health plans to Connecticut employers. The CBB
merged with the Connecticut National Association of Health Underwriters (NAHU) in 2011.
"When I meet with employers to discuss their employee benefit needs; I go into the meeting with an
open mind. There is not a one fit benefit plan for every employer group. My job is to find, develop, and
implement plans employers want to incorporate into their benefit strategies. I will always continue to
search for the most competitive solutions for my clients in the ever changing employee benefits arena." 
Mark's Specialties Include:
Employee Benefit Planning
Negotiations
Creating Employer-Centered Plans
3 weeks ago
"I've been working with Tyler for a few years and he has been the best health insurance agent I have ever had the pleasure of working with. He's honest and has creative strategies for each business. I wouldn't use anyone else!"
2 weeks ago
"Customer since 2012. Tyler provides top notch customer service – depth of knowledge and experience; focuses on listening to and addressing customer concerns and needs. HCG team provides reliable and personalized customer service/support during enrollment periods and throughout the year."
3 months ago
"We have used Tyler and his team for many years. They help us with our employee benefits. Everyone is so nice and helpful when we have issues. I would recommend them for a small business."
Contact Tyler for a complimentary Benefits/Services Review
"I've had the honor of working across the country over my 25-year career, serving companies in many states. Working with businesses and their needs right here in Connecticut has not only become a specialty, but also a pleasure.
I use my skills across several areas of specialization to not only achieve programs that work for you and your business, but help keep you ahead of the curve and on top of changes in the industry.
Please be in touch to discuss how we can build solutions for you and your employees."