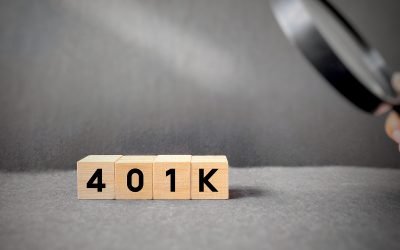 According to a 2021 Census Bureau survey, the most popular retirement accounts among working-age individuals between 15-64 years were 401(k)-style accounts, which held a 34.6% share. The second most common was Keogh or IRA accounts at 18%. Although the average 401(k)...
Complimentary Benefits/ Services Review
We are always here to talk because your business is different from any other. Only when we understand your company can we deliver meaningful insurance products and benefits. We get to know your business philosophy, your goals, and your objectives. Your unique business profile becomes our reference to help us build solutions that work for you and your employees. Call Our Toll Free Customer Service Line (800)367-2482 or fill out the form and we'll get right back to you.