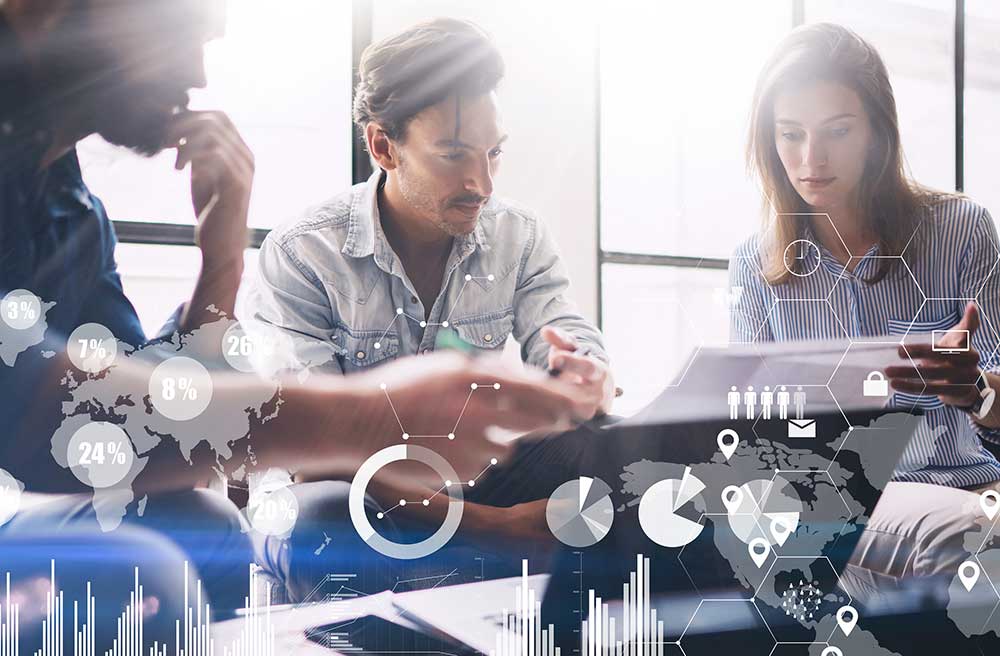 Digitial Resources & Tools to Inform & Communicate
HCG Technology gives your HR Department the interactive capability, security, and connections to keep pace with an ever-changing benefits environment. Our employee portal facilitates employee benefit interactions with simple digital tools that inform and assist your modern workforce and keep them engaged.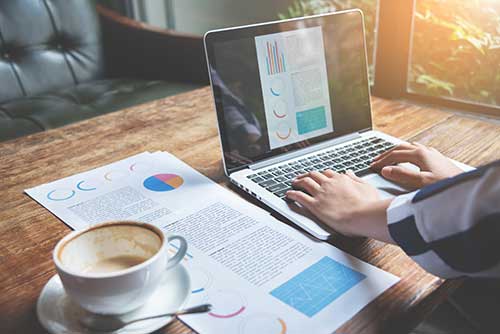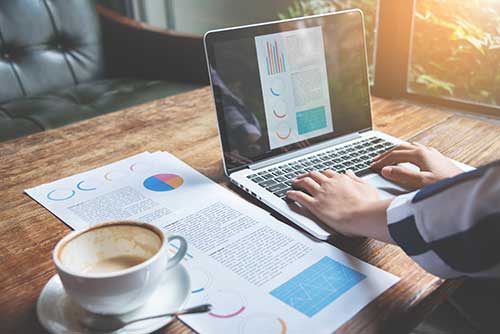 HRConnection
Increase your benefits administration efficiency with our HR Resource Portal, Benchmark Surveys, legislative updates, secure enrollment, access to benefit information, and powerful HR management tools and resources.
Employee Benefit Website
Review and assess your current benefits packages and plan for feature updates. Learn more about key insurance products and carriers. Manage Section 125 Cafeteria Plan benefits and claims submission.
How can we simplify your employee benefits strategy?
Complimentary Benefits/ Services Review
We are always here to talk because your business is different from any other. Only when we understand your company can we deliver meaningful insurance products and benefits. We get to know your business philosophy, your goals, and your objectives. Your unique business profile becomes our reference to help us build solutions that work for you and your employees. Call Our Toll Free Customer Service Line (800)367-2482 or fill out the form and we'll get right back to you.