"We provide a better approach to benefits. Saving an average of $200,000 plus for every 100 covered employees. All done by building a better health plan to attract and retain employees. There is a better way!"
~ Tony Chandler • Partner, CSFS
Tony Chandler • Partner, CSFS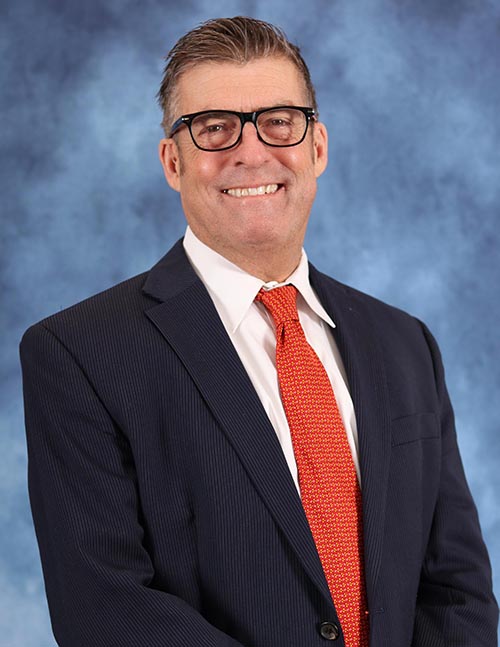 Tony Chandler
Partner, CSFS
(860) 367-2482
Tony Chandler, a 37-year insurance veteran, is a partner at the Health Consultants Group and the Health Solutions Insurance Agency. He has been with the firm since 2001. Prior to joining the Health Consultants Group, he served in various sales and management capacities with American Stop Loss and Travelers Insurance. Tony holds a B.S. in Marketing from Long Island University and the Certified Self Funding Specialist designation CSFS©.
Tony currently holds Life, Accident and Health Insurance licenses across the country, and his areas of expertise include constructing custom health benefit plans, compliance, client specific value-added services, client relationship management and custom-designed Health & Wellness programs.
Tony's Specialties Include:
Cost Saving Strategies

Self-Funded Programs

Alternative Risk Management

Federal & State Compliance Regulations
4 months ago
"We have been working with Health Consultants Groups for a few years and have been happy with the services we have received. They have been able to provide us with guidance in navigating our renewals and to work with employees during open enrollment periods."
7 months ago
"Our company has been with them for over 30 Years. OUTSTANDING service. Our company got "dropped" when Obama Care came into effect and they were able to solve the issue immediately. Cannot say enough about this organization. They work for the CUSTOMER!!"
4 months ago
"HCG are experts in healthcare consulting. Hands-on service and extreme care is always given with our account. Highly recommend."
Contact Stephanie for a complimentary Benefits/Services Review
"In my 19 years with Health Consultants Group, I've seen many changes in our industry and in our community alike.
One thing that has remained the same? Your business is unique. Your needs are unique to you.
I enjoy serving as a consultant to the businesses we work with to tailor products, benefits, and services to you specifically.
Please be in touch to discuss how we can build solutions for you and your employees."