"We provide simple employee-benefits solutions that work, saving you time and money."
~ Tyler Vartenigian, MBA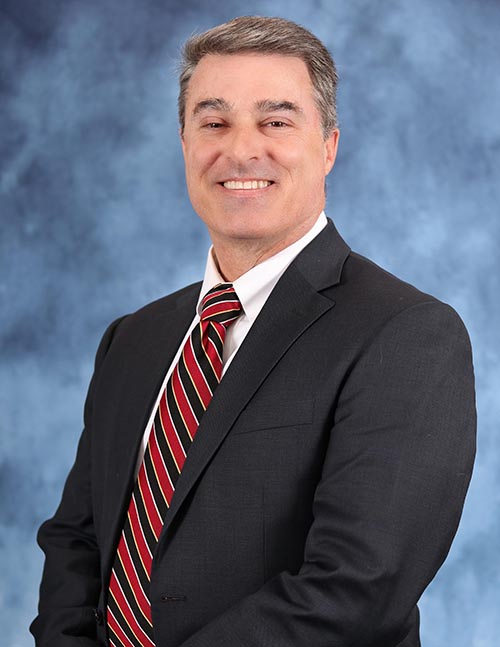 Tyler Vartenigian, a 33-year insurance veteran, Is a Partner at The Health Consultants Group.  He has been with the firm since 2006.  Prior to joining The Health Consultants Group, he served in various sales and management capacities with Aetna Life & Casualty, ConnectiCare, The Hartford and Merit Insurance of Bridgeport.   Tyler holds a BA in English from Trinity College and an MBA in Marketing from Rensselaer Polytechnic Institute.
Tyler currently holds Life, Accident and Health Insurance Licenses in 8 states, and is also active in a number of industry and community organizations including the Connecticut Benefit Brokers, National Association of Health Underwriters, and as a member of the CBIA Broker Advisory Board.
He has worked with a number of large employer groups located across the country, and his areas of expertise include creating innovative, cost reducing plan designs, client-specific value-added services, client relationship management and custom-designed Health & Wellness programs.
Tyler's Specialties Include:
Cost Saving
Strategies
Self-Funding Programs
Municipalities
Federal & State Compliance Regulations
3 weeks ago
"I've been working with Tyler for a few years and he has been the best health insurance agent I have ever had the pleasure of working with. He's honest and has creative strategies for each business. I wouldn't use anyone else!"
2 weeks ago
"Customer since 2012. Tyler provides top notch customer service – depth of knowledge and experience; focuses on listening to and addressing customer concerns and needs. HCG team provides reliable and personalized customer service/support during enrollment periods and throughout the year."
3 months ago
"We have used Tyler and his team for many years. They help us with our employee benefits. Everyone is so nice and helpful when we have issues. I would recommend them for a small business."
Contact Tyler for a complimentary Benefits/Services Review
"I've had the honor of working across the country over my 25-year career, serving companies in many states. Working with businesses and their needs right here in Connecticut has not only become a specialty, but also a pleasure.
I use my skills across several areas of specialization to not only achieve programs that work for you and your business, but help keep you ahead of the curve and on top of changes in the industry.
Please be in touch to discuss how we can build solutions for you and your employees."