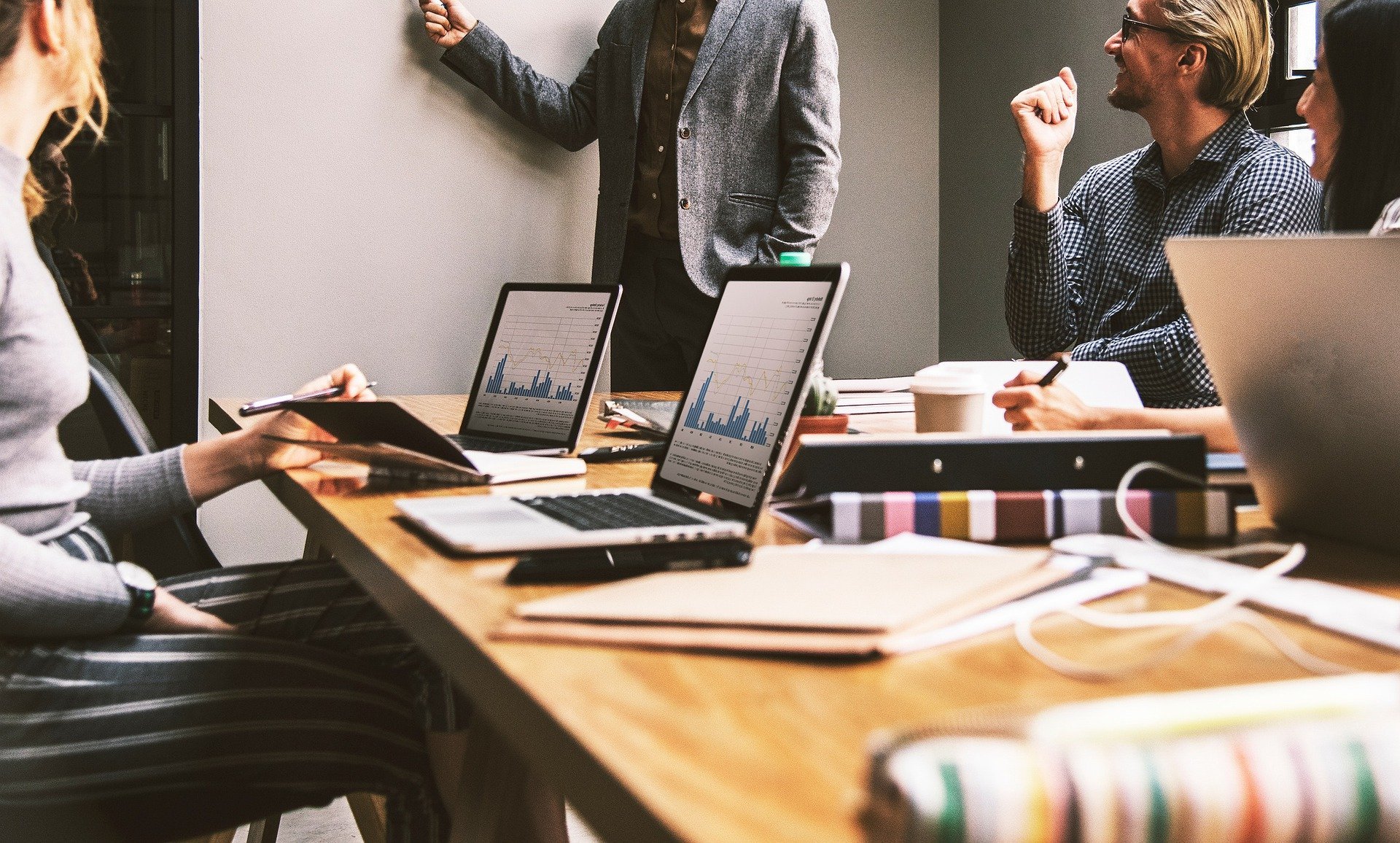 EPLI – Employment Practices Liability Insurance
Employment Practices Liability Insurance (EPLI) is an important component of a small business insurance policy.  Watch our webinar to learn more.
The Building Benefit Program Webinar
Through our partnership with Building Blocks, we are able to provide a full-service enrollment firm with virtual enrollment options, Benefits Administration, and HR Solutions all delivered at NO COST to you.
Contact us for a complimentary Benefits/ Services Review
We are always here to talk because your business is different from any other. Only when we understand your company can we deliver meaningful insurance products and benefits. We get to know your business philosophy, your goals, and your objectives. Your unique business profile becomes our reference to helps us build solutions that work for you and your employees.
Call Our Toll Free Customer Service Line
Or fill out the form and we'll get right back to you.