Is your workplace wellness program saving your organization money?
Wellness affects your company's bottom line in many ways—in particular, it can lower health care costs, increase productivity, decrease absenteeism and raise employee morale.
Because employees spend many of their waking hours at work, the workplace is an ideal setting to address health and wellness issues. The Health Consultants Group has everything you need to develop and implement a results-driven wellness program for our organization.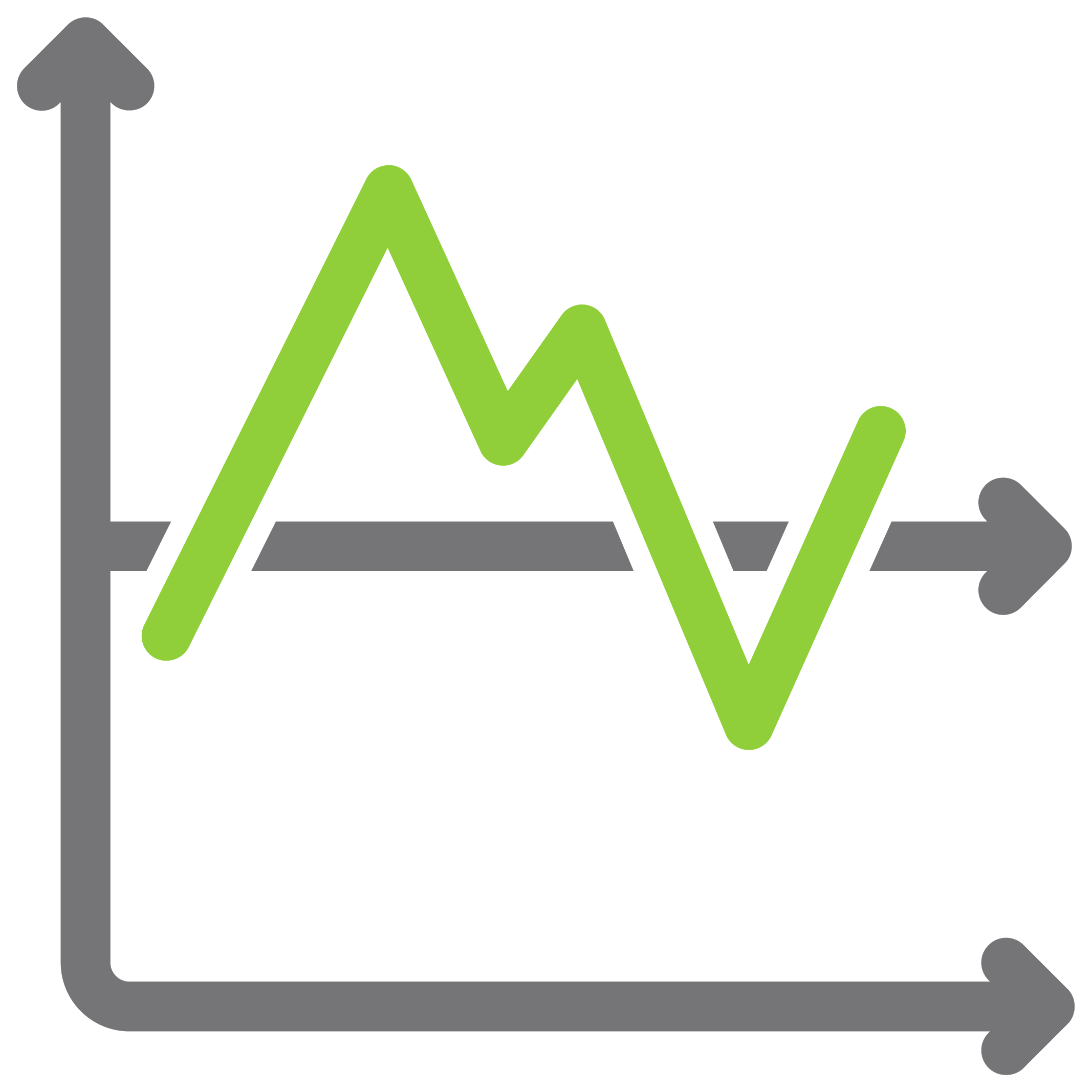 Control Health Care Costs
Health care costs can be a significant portion of a company's budget, so strategically
targeting this expense can improve an employer's bottom line. A wellness program can help employees with high risk factors make the lifestyle changes to improve their quality of life and reduce their health care costs, while also helping
employees with fewer risk factors stay healthy.
Reduce Workers' Compensation and Disability Costs
Employees who make healthy changes and lower their health risk factors often have a
reduced chance of a workplace injury, illness or disability.
This, in turn, can save employers money, not just on insurance premiums and benefits paid out, but also on the costs of recruiting and training a new worker to replace an employee who is out of work for health reasons.
Increase Employee Productivity and Fewer Missed Days
Healthier employees mean fewer sick days, which is another benefit companies can achieve through wellness programs.
In addition, healthier employees tend to be more productive since they are not coming to work ill or are worried about their health problems.
Increased productivity and reduced absenteeism can yield significant cost savings.
Higher Morale and Improved Recruiting
A company that cares about its employees' health is often seen as a better place to work, and wellness programs can attract top talent in a competitive market. In addition,demonstrating a commitment to your employees' health can improve employee morale and strengthen retention.
Employees who experience positive changes and benefits will often feel more loyal to their company and be more grateful for the company's commitment to their health.
Contact us for a complimentary Benefits/Services Review
We are always here to talk because your business is different from any other.
Only when we understand your company can we delivery meaningful insurance products and benefits. We get to know your business philosophy, your goals, and your objectives. Your unique business profile becomes our reference to help us build solutions that work for you and your employees
Call our Toll Free Customer Service Line
Phone: (800)367-2482
Or fill our the form and we'll get right back to you.